The Bank of Spain alerts on the control of prices in the rental market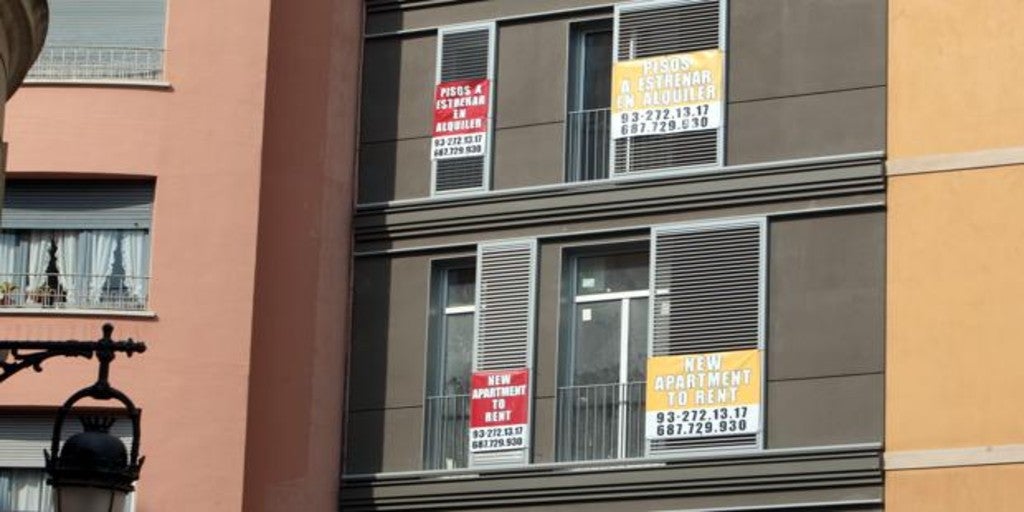 Madrid
Updated:
save

The Bank of Spain has warned of certain public policies, such as the control of prices on rent, which reduce legal certainty and reduce the offer of an activity severely affected by the coronavirus pandemic.
In a document on the housing market in Spain between 2014 and 2019, the agency explains that the Covid-19 pandemic will generate a deep contraction of income and economic activity, which is expected to impact the situation of the real estate market.
In the short term, temporary measures approved by the Government to alleviate the financial pressure of the most vulnerable segments, such as the moratorium on mortgages or the postponement of rent payments, will help mitigate any of these effects.
But in the medium term the uncertainty is greater, since some proposals generate distortions in the market and harm legal certainty, in addition to discouraging "the necessary increase in supply to absorb the structural increase in demand."
Specifically, the Bank of Spain refers to the limitation of rental prices, which although apply in areas with significant stresses prices to mitigate accessibility problems and have an immediate effect on the spending of certain groups, they do not tackle the underlying causes of the accessibility problem. In addition, they can generate an additional contraction of supply in regulated areas and increase prices outside of them.
The Bank of Spain considers more effective to increase the aggregate supply of rental housing available to the most vulnerable groups, although it points out their high budgetary cost, which in practice limits them to the most vulnerable groups, and the risk of displacing the private offer.