The bank must pay the costs of an estimated lawsuit for abusive clauses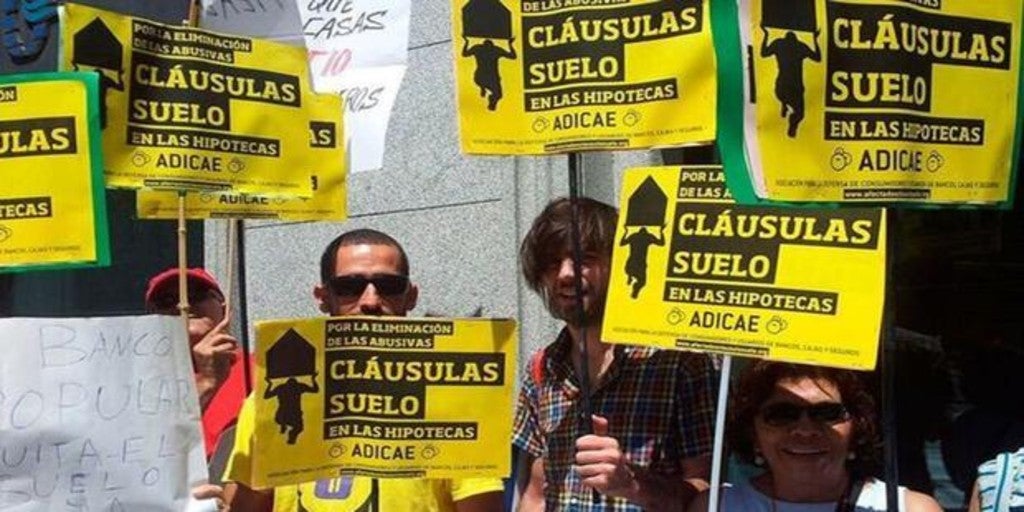 Madrid
Updated:
save

The Supreme Court has confirmed that it is the bank and not the client who must pay the costs of a lawsuit on abusive clauses when said claim has been upheld by a court, understanding that the opposite would have a dissuasive effect on individuals when claiming.
The Civil Chamber has seen the case of some clients who in 2016 denounced a multi-currency loan for the purchase of housing. In the first instance, his claim was rejected, but the Madrid Provincial Court declared the nullity of the clauses claimed, for not exceeding the transparency control.
However, it did not impose the costs of the first instance on any of the parties, since it was understood that at that time it was not clear who should take charge of them. Now, the Supreme Court considers the claim of the clients under a judgment of 2017 and the doctrine established by the Court of Justice of the European Union (CJEU) in July of this year.
The CJEU considered then that, in disputes on unfair terms, if consumers had to bear the costs in all cases, this would have a dissuasive effect on customers, especially in cases where the amounts claimed are small, and on the other hand, it would not dissuade financial institutions from applying abusive clauses.