The bank has already shed almost 19,000 jobs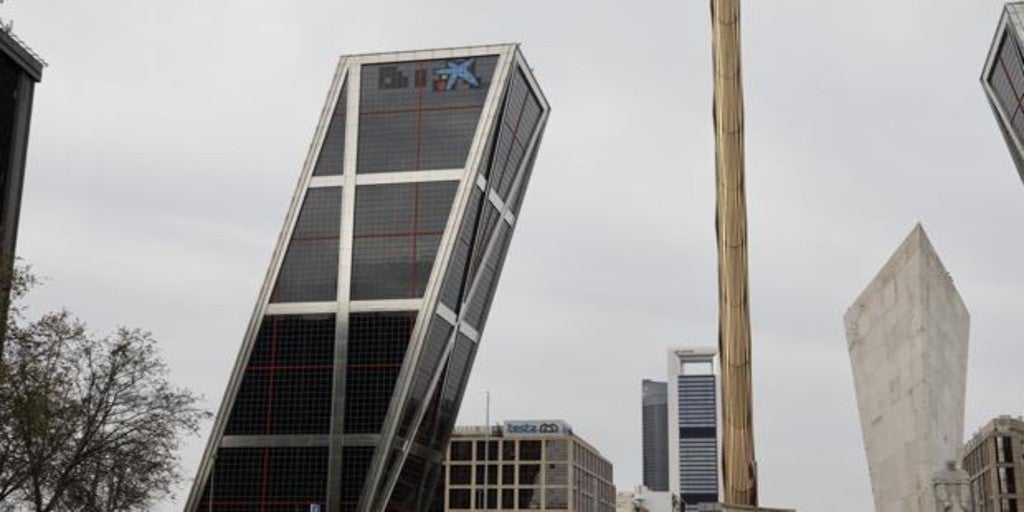 Updated:
Keep

The bank's labor drain is unstoppable. The total number continues to grow and the employment adjustment processes follow one after another. Although the ERE from Caixabank It represents the biggest blow to employment, practically all the entities of a relevant size have undertaken or are thinking of undertaking departures of workers. On the whole, since the beginning of the crisis of the Covid, the destruction of jobs could reach almost 19,000. A similar figure is only remembered when in 2013, year-on-year, 18,398 jobs were left behind, with the difference that then the crisis was of a financial nature, when now it has nothing to do with the banking sector.
All the processes, in part, are due to causes of economic transformation, that is, due to the trend towards digitization. But also because of low interest rates and the need to gain efficiency and profitability, reducing costs.
Caixabank, by far, it is the main responsible for the sectoral figure with its approach of dispensing with 8,291 workers. The merger with Bankia generates many duplications and the entity claims to be forced to present this number. It remains to be seen what the final figure remains after the negotiations. The bank of Catalan origin is followed
Santander Bank, which has signed with the workers' representatives a ERE 3,572 people and it is already running.
Already under the heading of the unions are the 1,800 workers that Banco Sabadell agreed to dispose of at the beginning of December; and also another 750 from Ibercaja.
Among those still in the pipeline, the BBVA process remains. According to the newspaper 'Expansión', its ERE would affect around 3,000 workers, although there are also those who consider that the final figure that he is going to propose could reach 4,000 casualties.
To all this, the adjustment figure that has to be made will also be added. Unicaja, the result of its fusion with Liberbank. Although official figures are not yet available, financial sources suggest that departures, if applicable, could be around 1,500 people.