The bank grants 1,800 moratoriums to those affected by the La Palma volcano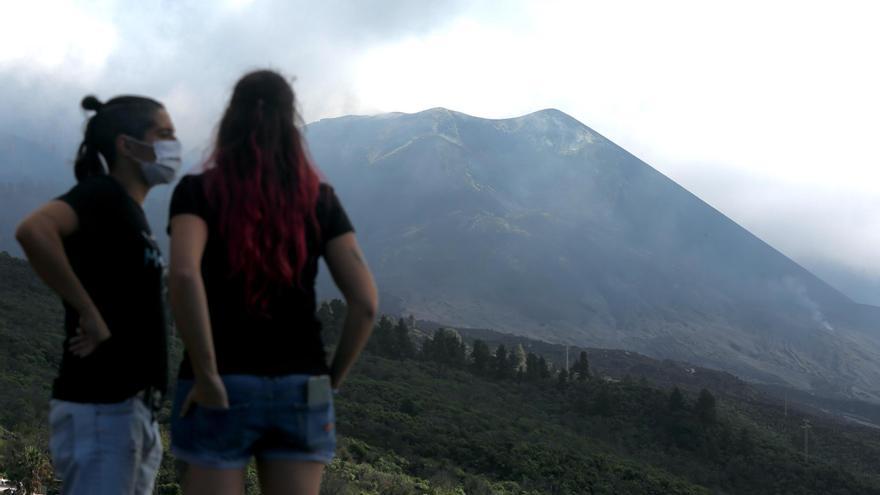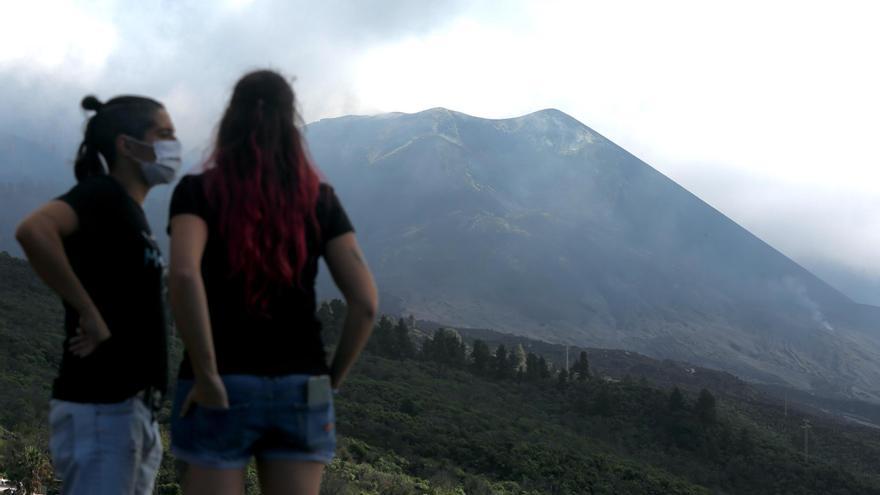 The Bank of Spain informs this Tuesday that until November 30, a total of 2,682 loan default requests of people affected by the Cumbre Vieja volcano of which 1,789 accepted, with an outstanding balance pending amortization of 73.9 million, 65% corresponded to mortgage operations.
These moratoriums are part of the measures approved to alleviate the damage caused by the eruption of the volcano, which has been terminated after 85 days of activity, and consist of temporarily suspend interest and principal payment obligations for credits and loans with and without mortgage guarantee granted to individuals and companies.
In total, 452 applications correspond to loans and credits with mortgage guarantee and 1,337 without mortgage guarantee, and also 33 applications have been denied and 860 are in process.
In November, the number of applications submitted by debtors increased by 1,407 (110%), the applications granted increased by 1,042 (139%) and the amount in euros of the outstanding balance of loans whose payment is suspended grew by 36 , 5 million euros (98%), something that the Bank of Spain attributes to the fact that November was the second month of deployment of the measure and in the initial month the volumes were very low.
Suspended home equity loans had an average outstanding balance pending amortization of € 106,400, while those that did not provide home equity had an average of € 19,200.
The total number of beneficiaries of the moratorium was 2,606, of which 2,219 were debtors and 387 guarantors and 64% of the beneficiary debtors corresponded to wage earners while in relation to beneficiary guarantors, the percentage of wage earners stood at 52 %.
Regarding the self-employed and companies, the greatest weight by activity branch continued to correspond to the sectors of commerce, agriculture, livestock, forestry and fishing and hospitality. Together they represent about 60% of the total moratoriums accepted.