The bank closes almost 4,000 ATMs since the outbreak of the pandemic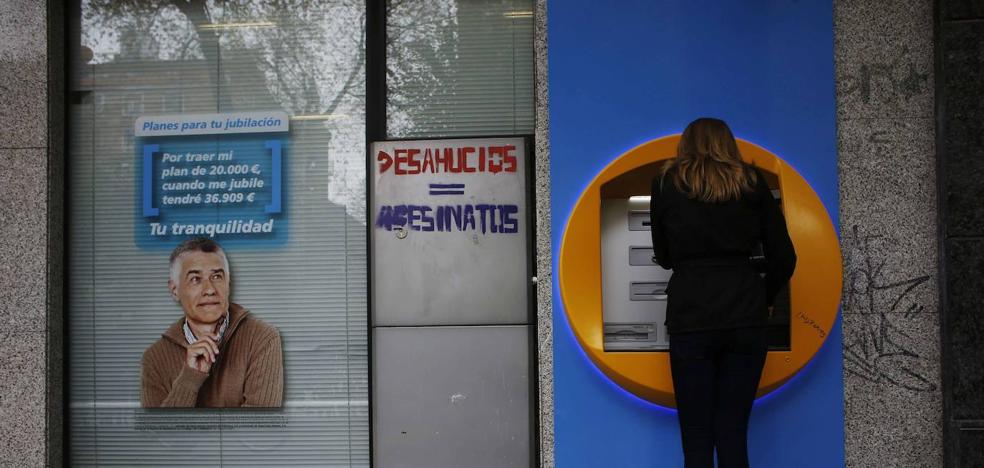 The number of terminals in Spain stands at 46,530, the lowest level in more than two decades
The banking restructuring process in Spain – with a constant trickle of branch closures and a greater use of cards to the detriment of cash – has led to a precipitous drop in the number of available ATMs that has accelerated with the pandemic.
According to the latest statistics from the Bank of Spain, national entities had 46,530 dispensers distributed throughout the national geography at the end of the second quarter, 3,971 less than at the end of 2019, just before the outbreak of the health crisis.
The figure is also the lowest since the previous minimum set in 2000, when the number of ATMs barely exceeded 44,800. And it also represents a sharp decline of almost 25% from the maximum peak reached in 2008, when citizens could access 61,714 ATMs. In other words, since the previous financial crisis, a total of 15,184 cash dispensers have disappeared.
Operations

Despite this progressive closure of terminals, activity at ATMs that remain available has picked up, albeit very moderately, after the slump suffered in 2020, when the number of operations plummeted by 31.25% and that of amounts withdrawn another 18.36%.
Specifically, the actions to withdraw money from the ATM increased by 2.75% in the second quarter of 2022 compared to the same period of 2021. But the advance is less than the 7.34% registered in the first. In total, between January and June, 323,723 cash withdrawal operations were carried out, a figure that, despite the recent improvement, is far from the 908,590 prior to the pandemic.
Regarding the amount, the second quarter of the year also showed moderation, growing by only 6.65% in year-on-year terms (with 29,737 million euros), compared to the 10.63% increase experienced in the first quarter.
The fact that paying with a bank card is an increasingly common operation has been causing the park of POS (Point of Sale Terminals) to follow a trend contrary to that of the decrease in ATMs for years. Specifically, in Spain there are already more than 2.3 million POS terminals, a figure that far exceeds the 1.9 million in 2019.