The bank aspires to convey the 140,000 million that will come from European funds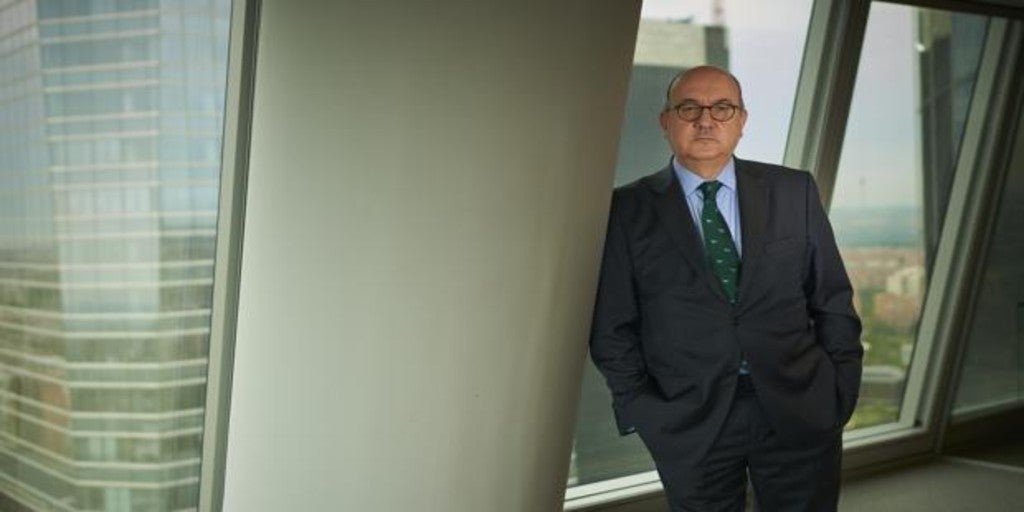 Madrid
Updated:
save

That the bank wants to play a relevant role in the arrival of European funds is nothing new. It is an open secret in the sector; There are already entities that are even betting heavily to convey that money. And today was the Spanish Banking Association (AEB) the one that has put its grain of sand to that pressure on the Executive and companies.
"We can act as a bridge between these European funds, which may take time to arrive, avoiding bottlenecks or unnecessary delays. And we can provide more complementary funds, thus leveraging the use of those funds and multiplying their positive effect, "he said. Jose Maria Roldan, President of the AEB, at the financial sector forum organized by Expansión, with the collaboration of KPMG, Microsoft and American Express.
The idea is not vague: the banking union aspires to convey these funds and make more available to companies if necessary to carry out the projects, which will have to be referred specifically to Brussels in the next few months.
Thus, Roldán has stressed that entities can contribute their knowledge of customers, without forgetting that "few sectors have the granularity and efficiency to deploy policies more quickly."
Despite everything, the employer's leader wanted to clarify that his intention is not to be protagonists but to "help" the future of Spain. "As a sector we do not seek prominence or recognition, but we do make our desire to help clear, because we know we can do it. Therefore, we reiterate our offer to play a role in the implementation of the NextGen plan of the European Union, because with all humility we believe that we can help in the selection of projects, guaranteeing the granularity, effectiveness and objectivity in the same ", he explained.