The band Modo Rakune debuts on the Paper Club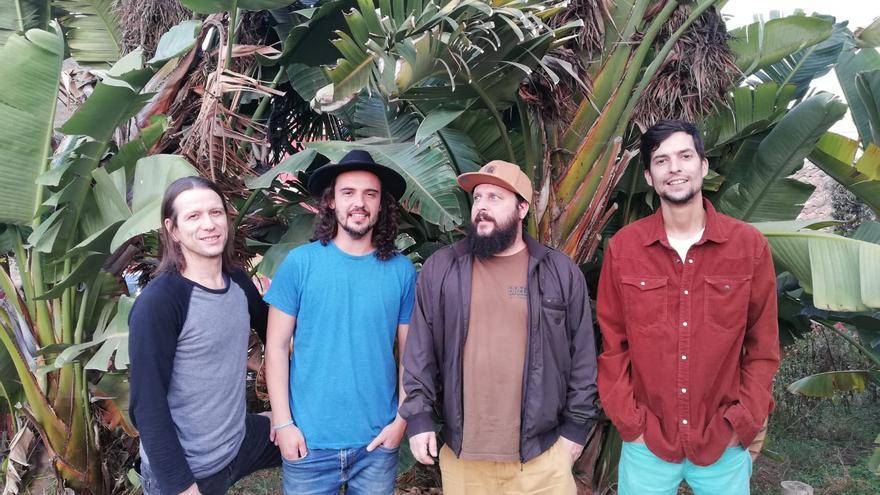 The new proposal of the band Modo Rakune will be presented on June 17 in the living room The Paper Club at 8:00 p.m. This will be the first date and debut as a band of the new project, which will continue with a series of concerts around the islands during the following summer months.
The beginning of this new journey of the band will take place in The Paper Club room (Calle Remedios 10, Las Palmas de Gran Canaria) on June 17 at 8:00 p.m.
Rakune Mode is a band of Sadcore born in December 2019 in Gran Canaria.
As a result of the search for a musical twist on the part of its components, which already formed a team in The Volpe Band, this new and renewed project arises that leads us to experience the deepest and most intense recesses of his creations. The warm and welcoming sound of the band is directly related to the influences of Jorge Brito when composing the songs and the strength that the band formed by Ner Suárez, Ruyman Franco and Alejandro Marcos provides to them, it is a powerful fusion and organic that leaves no one indifferent.
Currently Modo Rakune is in the final phase of recording his first album recorded at Monophonic Estudio and Big Pig Records, by Manolo López and Arturo Reyes respectively.