The banana is played tomorrow against the banana in the Senate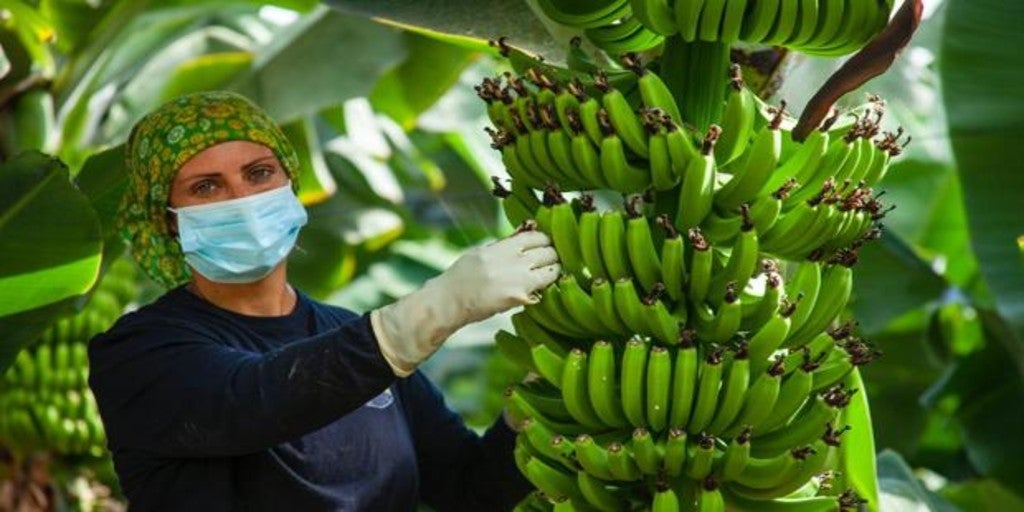 Madrid
Updated:
save

This Wednesday the producers of Canarian banana will be very aware of the votes in the Senate, whose Plenary must give the green light to the reform of the Food Chain Law and, at the request of senators of the Canary Coalition, ASG (Gomera Socialist Group), PP and Citizens, decide whether to introduce exceptions for bananas with regard to prior fixing of the price – through a written contract – not less than the actual cost of production. For now, the PSOE – the largest group in the Upper House – prefers not to introduce exceptions in the article. For the sector, which shares the spirit of the reform and its aims, this obligation weaken them in the face of competition from banana production from third countries.
Along these lines, they have argued that if this precept is applied they will register losses in volume and income and that it would be a better alternative to control the prices of banana imports from third countries, which they claim "Much lower" than the costs of Canarian bananas and other community productions.
In a report by ASPROCAN (Association of Organizations of Banana Producers of the Canary Islands) to which ABC has had access, it has been argued that if the Law is applied «those weeks in which the green price is below the production cost the product could not be marketed ». This document, based on another document from the European Union of 2015, estimates that the average green price of the Canary Island Banana is at a minimum of 0.69 euros / kg. Which, if the rule applied without exceptions, would have left 11% of production out of the commercial circuit in 2019 with a loss of value of 25.3 million euros or 15% of those produced in 2018.
Specifically, producers estimate a direct economic impact of 259 million euros in 4 years and an increase in the non-commercialized volume of up to 30%. They also argue that the reform would imply "market withdrawals every week" for a minimum of 500,000 kg per week, according to ASPROCAN.
What the amendment that will be debated in the Senate does is introduce a new sixth additional provision that seeks to recognize the uniqueness of "the commercial relations between the operators of the Canarian Banana food chain" so that they are exempted from agreeing prices higher than the effective cost of production. From the Socialist Group in the Senate they have asked to keep the original wording as it came out of the Congress of Deputies and, for the moment, they are not in favor of considering this exception.