The Balearic Islands begin the decrease and block all tourist places until 2026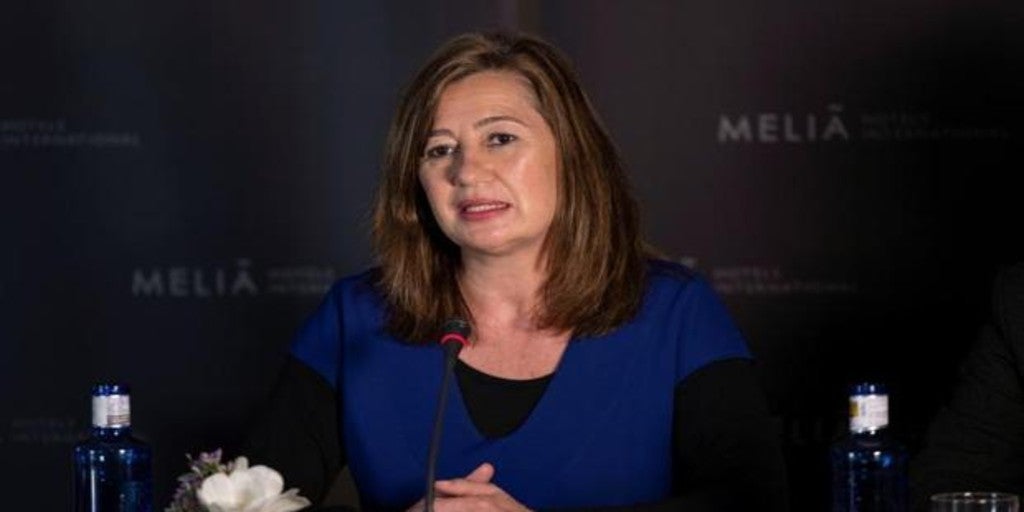 Updated:
Keep

The Balearic government of the socialist Francina Armengol will block all tourist places, both vacation and hotel, on the four islands for a period of four years. This is one of the innovations contemplated in the new tourist law, which was approved this Friday in an extraordinary government council after several weeks of negotiations with the utmost secrecy. The decree has the support of Podemos and the econationalists of Més, government partners of the PSOE, who have pushed to introduce "degrowth" measures.
The decree includes important restrictions for the main economic sector of the Balearic Islands and, among other measures, establishes the obligation for tourist establishments to adapt to sustainability measures, imposes the renewal of 300,000 lift-up beds (mechanical or electric), the suppression of products from a single use, in addition to covering aspects such as food, the use and care of water, waste or clean energy.
Armengol has highlighted that it is a "courageous" measure that has been negotiated in recent weeks in a "stealth" manner with the sectors involved, and has advocated quality over quantity. According to the president, this new law addresses the "social debate" that existed around the tourism model of the Islands, within some "parameters" and a "balance".