The bad experience of Pablo Motos with Sacha Baron Cohen: "One minute he said he was not going out"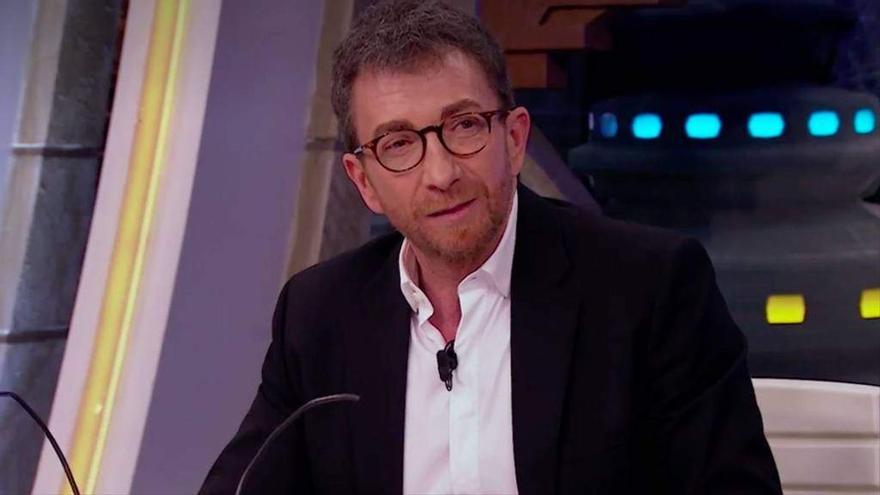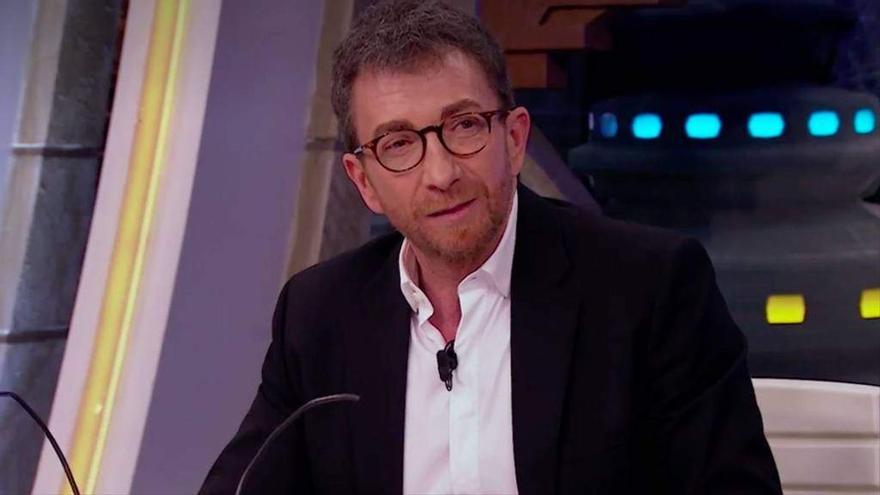 Jorge Salvador resumed his section on 'The Hormiguero'. The director of the space returned to "continue delving into the past of 'El Hormiguero' and find the snippets of the program that Pablo Motos I would like to forget", as Salvador himself recalled in the program's press release.
Said and done: the producer wanted to know if the presenter remembered "the worst program of the sixteen years. Of not wanting to leave". Jorge Salvador refreshed his memory by telling that it happened in 2009, when the actor Sacha Baron Cohen attended as a guest." This story is brutal, "recognized Motos.
"He arrived with two screenwriters, because they wrote the answers to the interview. In the text of the camera they were writing to him as Pablo asked. We said it was the first time we had seen that in our lives, "Salvador remembered still in amazement. However, the matter was even worse a few moments after going live.
"They gave us a pen drive with the text. We are going to put it in the computer and it turns out that the system was from Apple and ours was from Windows. Total that the text did not go. A minute after starting, they come to me and tell me that Sacha Baron Cohen won't come out if the text isn't there ", explained. "I go to the door, just before the dance, and tell Pablo that the guest does not want to leave without a text. "However, Cohen agreed at the last minute and Motos found out live from Salvador himself. video of said broadcast in which Motos "starts the program in a bad mood and at one point they tell me that the guest is going to leave."