The babies of 'Rugrats' will return in 3D format to Paramount +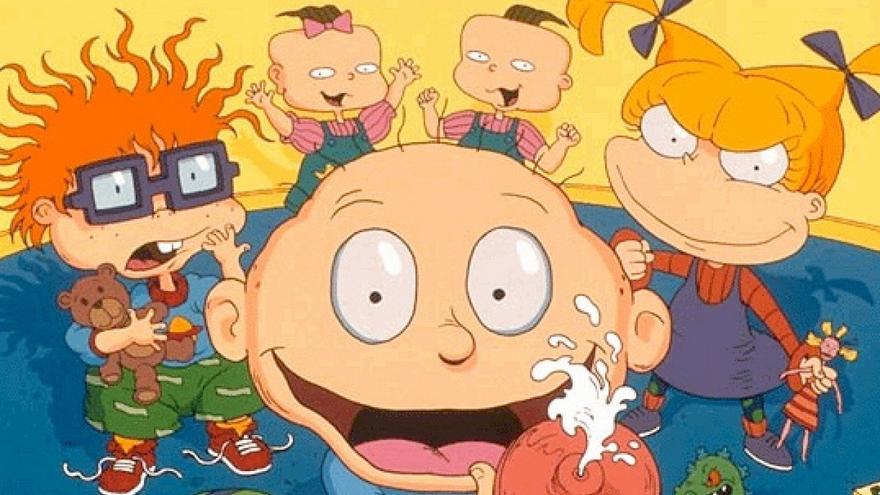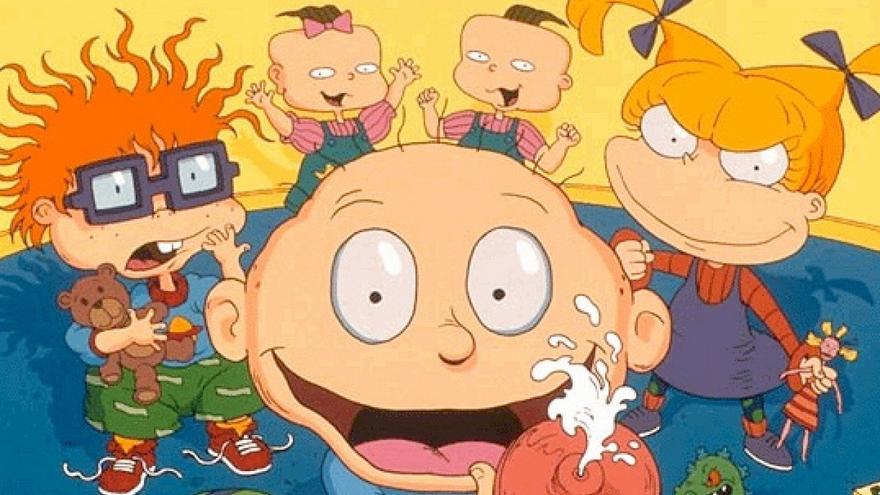 The Babies from the American animated series 'Rugrats' will return to television in a new series that will be part of Paramount +, a streaming platform that will unite the classics of the historic Hollywood studio with the nickelodeon catalog.
With nine seasons and 172 episodes Aired between 1991 and 2004, the original 'Rugrats' series was a huge success and spawned three films:' Rugrats, Adventures in Diapers' (1998), 'Rugrats in Paris: The Movie' (2000) and ' The Rugrats: Wild Holidays' (2003). The return of these characters, who in their new stage will have a three-dimensional appearance, will be one of the claims with which Paramount + will try to attract subscribers.
"'Rugrats' is one of the best-known cartoons in the world and we have prepared this new version with great care and pride," said Ramsey Naito, President of Nickelodeon, during a ViacomCBS investor presentation.
SpongeBob and 'Frasier' also return
The children's series will not be the only format that the imminent platform will revive. There are two projects to recover 'Dora the Explorer' and 'The fairly oddparents' with actors of flesh and blood, while the prequel in drawings of 'SpongeBob SquarePants: The Movie' is already finished and will be released on March 4 in the United States. Under the name 'Coral Camp', it will tell the life of the charismatic 10-year-old sponge while spending the summer with her friends at a summer camp.
Likewise, 'Fraiser', one of the mythical comedies of the 1990s, will return with a new version.
A streaming platform
With this maneuver, the study aims to boost subscriptions to a new "streaming" service that arrives months, if not years, later than that of its immediate competitors, with HBO Max and Peacock (from NBCUniversal) being the most recent. Paramount + opens March 4 in the United States, Canada and Latin America, to later make its leap to the European continent.
The company will launch its major productions, such as 'Mission Impossible 7', 'Top Gun: Maverick' and 'A Quiet Place 2', directly via 'streaming' 45 days after their theatrical release.