The average number of fines by the DGT in July was 121 on roads of 90 km / h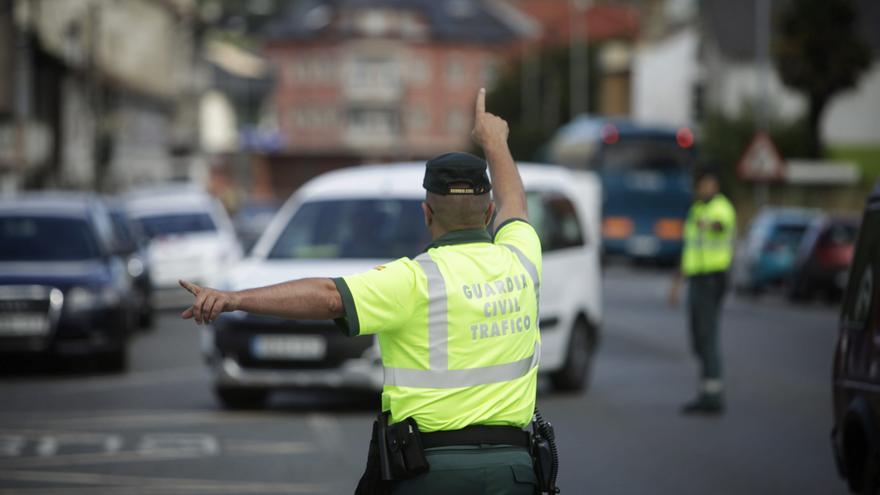 During the speed control campaign carried out by Traffic between July 12 and 18, 60% of the infractions have been detected on conventional roads (a single lane per direction of travel), in which sanctioned drivers exceeded the permitted limit by 31 km / h on average.
The agents of the Civil Guard have established 1,923 speed control points and have controlled 555,221 vehicles, of which 29,301 circulated faster than allowed, a figure similar to the campaign carried out in May of this year, reported the General Directorate of Traffic (DGT).
Six out of ten infractions have been detected on conventional roads and crossings, where the controls have been carried out with the radar embedded in the vehicle and while driving, the average speed at which the denounced drivers were circulating was 121 km / h, which is 31 km above the generic limit.
For this reason, the DGT has reinforced controls on this type of road, both with static and dynamic radars.
5.7% of the vehicles controlled on conventional roads (17,630) have been reported for speeding and 4.7% of those that circulated on the motorway and motorway (11,671).
During the campaign, in addition, 8 drivers were brought to justice for committing a crime against road safety by exceeding the speed allowed on the road by more than 80 km / h, as stated in the Penal Code.
To these results must be added the controls that the different regional and local police have carried out in their area of ​​competence.
The DGT recalls that exceeding the speed limits is classified as a serious or very serious offense, punishable by fines of 100 to 600 euros and the withdrawal of between 2 and 6 points from the license.