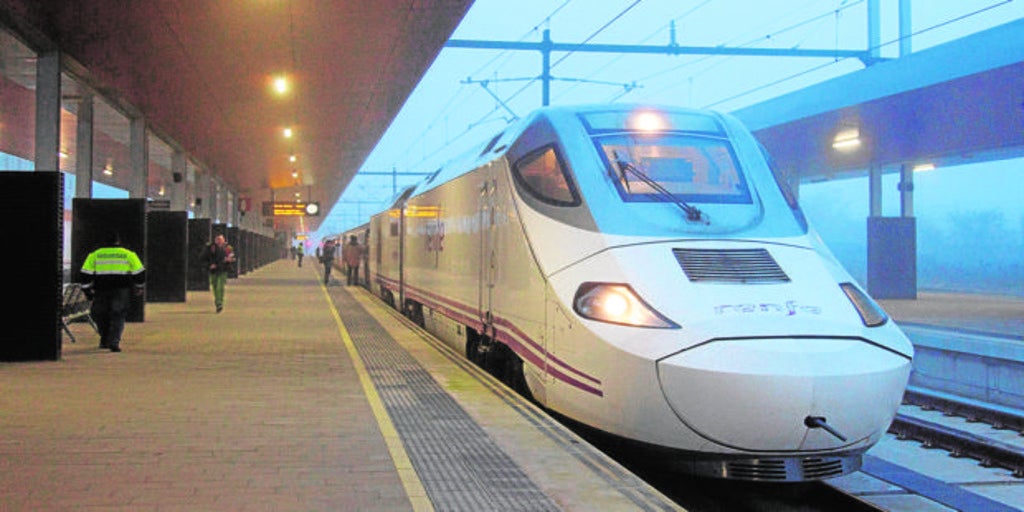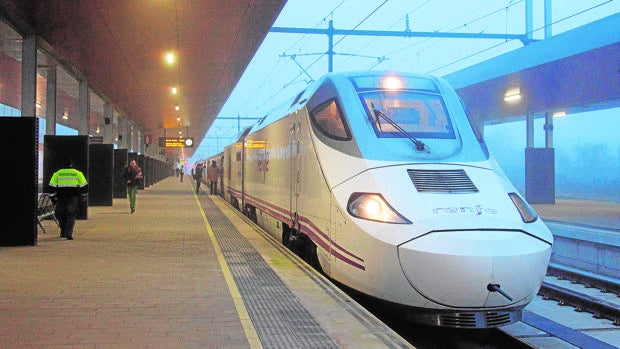 As of December 14, 2020, Renfe will stop operating high-speed trains exclusively in Spain, thereby complying with the European Union directive to liberalize passenger transport in the large countries of the Old Continent. In the specific case of our country, Renfe will maintain a monopoly on suburban and conventional regional services until at least 2026 once these lines are considered public services. In the AVE, the first step will be the Madrid-Barcelona, ​​Madrid-Valencia-Alicante and Madrid-Seville-Málaga corridors, the most profitable, but from Adif they emphasize that operators who are interested in entering the rest of the lines will be able to do so in the future. Although, first of all, some problems must still be solved for this measure to have the desired effects: increased demand and lower prices, accompanied by improved service. It is the beginning of a stage for a very important infrastructure in the recent history of our country, and whose model has been exported to other countries to become an icon of the "Spain brand".
"We are facing an opening to competition rather than liberalization," says ABC Cándido Pérez, partner in charge of Infrastructure, Transport, Government and Health at KPMG. In the transport of passengers on high-speed trains, two other companies will initially operate in addition to Renfe: the French SNCF and Ilsa, a Spanish-Italian consortium made up of Air Nostrum and Trenitalia. "With this opening, it is intended that Spain take advantage of a very robust and extensive high-capacity network that it has built over the last decades. The railroad is one of the most sustainable, safe modes of transport with the most external effects. The fact that we increase the share of rail transport will make us improve in all these parameters, "says the expert.
Other European partners are ahead of us since in some countries different companies have been competing for years in rail transport. Cayetano Soler, Partner in charge of Transport and Logistics, Government, Tourism and Health at PwC Spain, believes that it is important to look at what has happened in some of these countries to get a rough idea of ​​what can happen here. «The most significant case has been Italy where Trenitalia, a state company, operates, and later NTV did it. Since its entry, there has been a price reduction of almost 40% and demand has increased, more than 80% ", he explains. Soler has no doubts that something similar will happen in Spain, "even if there is more demand because the Spanish orography will allow it." In the specific case of Italy, the arrival of NTV and its successful model has made low-cost airlines disappear, so it must be borne in mind that this liberalization of the AVE may bring about changes in all transport.
Other experiences
This liberalization has brought in other countries an improvement in service and also better conditions for travelers in comfort and price. "After the opening in Spain, we must see if these objectives have been achieved, but we must first solve some problems," says Cándido Pérez. One of the points of most concern is that of the stations, because "some do not have capacity for more travelers and must be well coordinated."
Keep in mind that different operators can operate the station traffic in different ways. Another critical issue is that of the fee that operators must pay to Adif and how the relationship between the current operator and the new operators is established. "You have to try to make the system work, but Renfe also has facilities that it has built and maintains. It is necessary to reconcile that new operators can intervene, with incentives, but at the same time that they do not harm the current operator, "stresses the KPMG expert. The Government is working on the modification of the Railway Law that will allow changing the system of fees or tolls that Adif charges trains for running on the railway lines.
Cayetano Soler, from PwC, points out other aspects to be solved, such as the "availability of rolling stock" or "limiting access to maintenance centers, which is going to be a barrier from a capacity and cost point of view. Not having an offer of maintenance and affordable expenses can condition your entry ». It also highlights the weight of the main operator. «Renfe has done very well from a commercial and frequency point of view. It has gained a lot of traffic to the plane and it will be a barrier to the entry of new operators. " On the Madrid-Barcelona route, for example, the train already has a 64% share compared to 34% of the plane "a line in which there is still plenty of room to grow." In total, 4,406,000 people traveled between the two cities, figures that do not take into account other movements in the same corridor. A record figure on the eve of a liberalization that can mark a before and after in transport in Spain. .



Source link