The Autumn Jazz Festival has eight concerts on seven stages of the city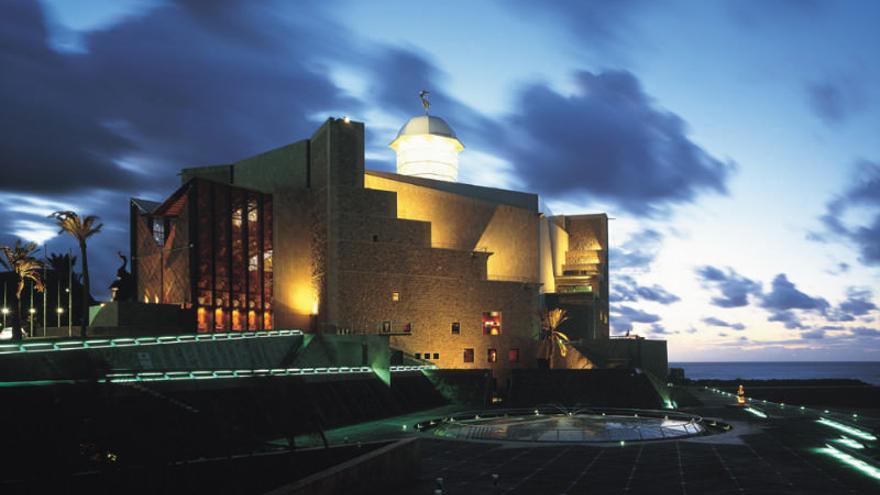 The festival Jazz Autumn is warming up the engines of its eleventh edition, which It will take place between October 1 and December 7, and in which they will lead to citizenship eight musical shows on seven stages of The Gran Canarian palms and with the appropriate sanitary measures due to the pandemic of coronavirus.
The poster consists of Joan Chamorro New Quartet & Friends Y Borondón Big Band feat Joan Chamorro (October 1 at the Miller Building); Patáx (October 3 at the Alfredo Kraus Auditorium); Antonio Serrano Quartet (October 16 at the Paraninfo of the University of Las Palmas de Gran Canaria), has listed the organization in a statement.
In November it will be the turn of Marco Mezquida Quartet (November 7 at the Pérez Galdós Theater); Susan sheiman & Chano Gil Quartet (November 14 at the Insular Theater Hall); Y Gabriela Suarez Jazz Singer (November 28 at the Guiniguada Theater). Finally, Gerardo Núñez, Carmen Cortés and the Big Band of the Canary Islands They will have their appointment with the festival on December 7 at the Cuyás Theater.
The Autumn Jazz project was born in 2010 as a jazz musical bet that brings together in a single festival or season the main musical offerings of the city to offer citizens an attractive set of performances of the highest musical level within the field of Jazz.
The festival is jointly organized by the City Council of Las Palmas de Gran Canaria, the Cabildo de Gran Canaria, the University of Las Palmas de Gran Canaria, the Government of the Canary Islands and the Auditorium and Theater Foundation. This year we must also count on the participation of La Isleta Factory.
"The participating institutions provide the main stages of the city and a staff of local, national and international artists that each year make this festival an unmissable event for jazz lovers and a classic of the capital's cultural programming" , the organizers conclude.