The Autonomous University of Madrid elects its rector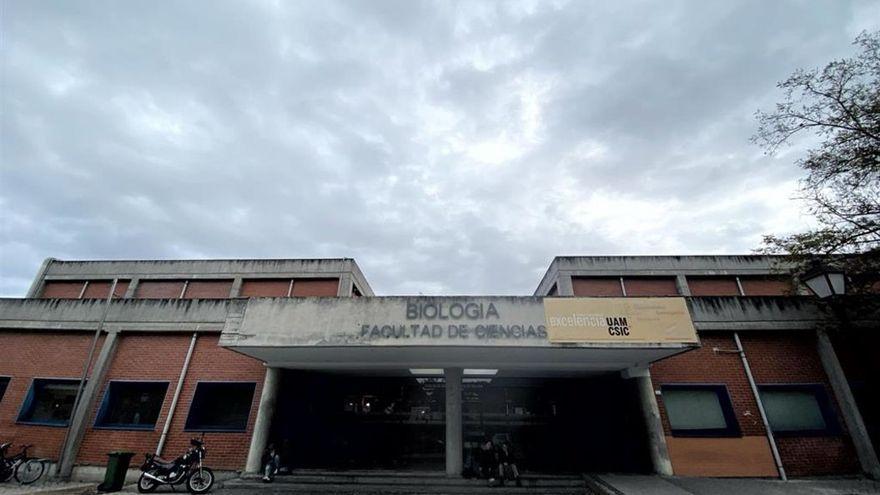 The Autonomous University of Madrid (UAM) celebrates its rectorial elections this Wednesday, which will be held once the mandate of the current rector, Rafael Garesse, has ended. The candidates, according to the final proclamation of March 23, are Juan Damián Moreno, Amaya Mendikoetxea Pelayo, Margarita Alfaro Amieiro and Rubén Pérez.
The electoral campaign started on April 6 and ended yesterday, to give way today to the first round of these elections. In the event that no candidate obtains an absolute majority, there will be a second round on May 13 in which a choice between the two most supported candidates must be chosen.
The Autonomous University anticipates that the elections will be in person, despite the pandemic of the coronavirus, although the periods for exercising early voting and by mail have been extended to favor maximum participation by those who prefer not to do so in person. All members of the university community, from the teaching and research staff to the Administration and Services Staff and the students, may speak in the vote.