The autonomous communities where it is cheaper to shop at the supermarket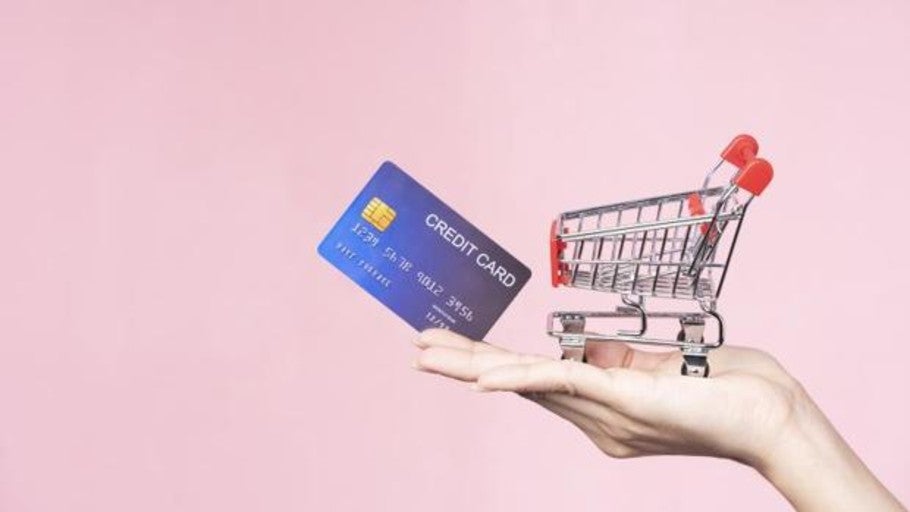 MADRIDUpdated:
Galicia is the autonomous community where it is cheaper to shop at the supermarket and the Balearic Islands ranks first among the most expensive, according to the results of a study released Tuesday. The report is annual and has been prepared by the Soysuper company based on data collected on the websites of Alcampo, Caprabo, Carrefour, DIA, Eroski, El Corte Ingles, Hipercor and Mercadona to analyze "regional price differences", which in the opinion of their authors they are produced on the internet but they are also "representative" of those that exist in physical stores.
From the analysis of the prices of the same products (both manufacturer and private label) of each of these chains by autonomous communities, it can be observed that in Galicia it is on average 1% cheaper to make the purchase, leading the ranking ahead of Murcia (-0.38%), Canarias (-0.24%), Andalucía (-0.13%) and Madrid (-0.1%).
In fact, the four Galician provinces repeat leading the "ranking", with Lugo at the helm with a shopping basket that is 1.49% cheaper than the average.
Baleares is located at the opposite end, with an extra cost compared to the average of 0.83%, ahead of La Rioja (+ 0.52%), Navarra (+ 0.45%), Aragón (+ 0.38% ) and Asturias (+0.33%).
From "Soysuper" have pointed out that the highest price increase compared to the study published just a year ago has been recorded in Asturias, while the Valencian Community and Catalonia are the lowest and have become cheaper.
. (tagsToTranslate) supermarkets (t) communities



Source link