The Autonomous Communities of the PP vote against the Montero regulation on the European funds conference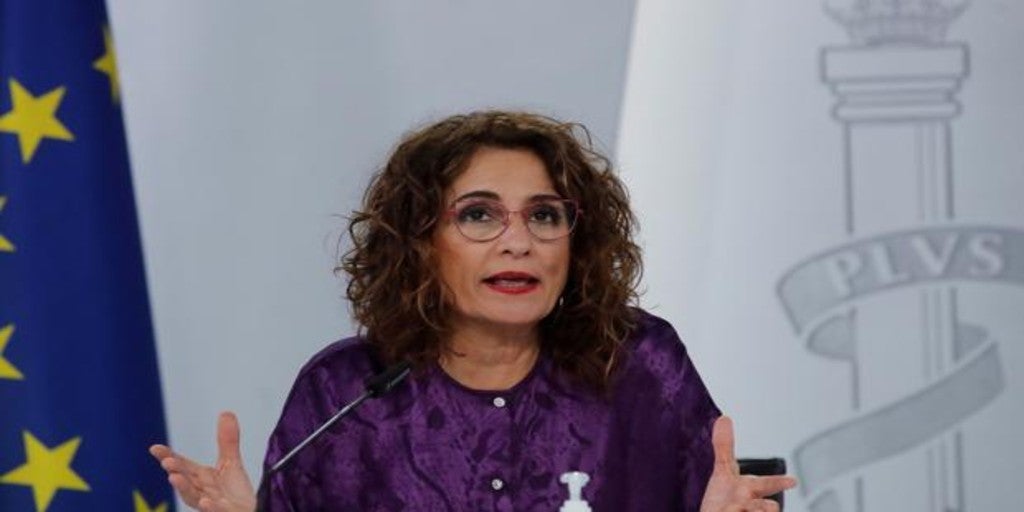 MADRID
Updated:
Keep

The communities governed by the PP and Cs have united against the regulation proposed by the Ministry of Finance to regulate the operation of the sectoral conference on European funds. The communities hoped that it would be in this forum, where Minister María Jesús Montero met with the regional Finance and Economy councilors, where the distribution of funds would be decided in coordination with the communities, but the Treasury wants it to be at each relative sectoral conference for each topic (from Transportation to Sustainability) which will determine the destination of the resources corresponding to these areas. This has caused Madrid, Andalusia, Castilla y León, Galicia, Murcia and Ceuta have submitted their position to the Ministry voting against, as ABC has learned.
The councilors of these communities have sent letters to the minister explaining the meaning of their vote, agreeing to request a greater "Decisive character" in the distribution of funds, give a summary account of the main decisions regarding European funds that are taken in the other conferences. They also claim that, unlike the annual periodicity contemplated in the draft regulation, meet quarterly.
Other socialist regions, such as Aragon, Asturias or Extremadura, have voted in favor, indicate regional sources. In the last conference, the community staff opposed the regulation presented by the Treasury, which provided that the voting system would make the Ministry have more weight, even, than all the united communities.
After the rebellion of the regions, some of them governed by the PSOE, the Treasury made a new proposal a week ago in which it grants one vote to each autonomous community or city (19 in total), five to the Government and one to the Spanish Federation Municipalities and Provinces (FEMP), which previously did not have any. These changes have been valued by the PP regions, which, however, demand more profound changes. If there is a simple majority of favorable votes by the regions, the regulations will go ahead.