The automobile sector remains in August despite the lack of cars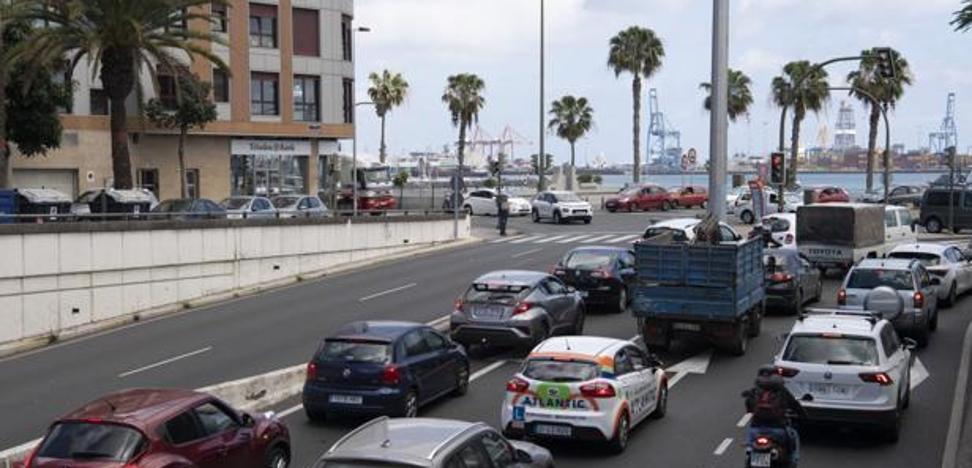 automotive
Registrations of passenger cars and SUVs in the Canary Islands grow by 14% compared to the same period in 2021
The total market for passenger cars and SUVs is the same as in August of last year. In the middle of the summer season last August they enrolled in the Canary Islands
3,541 cars and SUVs14% more than in July 2021. August is the holiday month par excellence, and is traditionally a complicated period in terms of sales.
«Historically, August has been a complicated month in terms of sales, coinciding with the holiday period. We have maintained the type thanks to the delivery of cars that have been sold
in past months and that are now delivered to our customers", explained the president of the Canary Islands dealer association, Manuel Sánchez.
However, we are still far from the sales figures that were recorded during the last summer before the pandemic, specifically 23% less. In August 2019 they enrolled
4,584 unitscompared to 3,541 this year.
If we analyze registrations by channels, sales to individuals continue to recover as vehicles that have been sold in previous months are delivered during these days. Sales to end customers grew by 16% with 1,753 units registered.
For the employers, the tourist pull of the summer season explains the rebound experienced by both the private channel and that of companies. The latter grows significantly
109%, compared to August last yearwith 1,008 passenger cars and SUVs registered