The Australian Government believes it can expel Djokovic regardless of the judge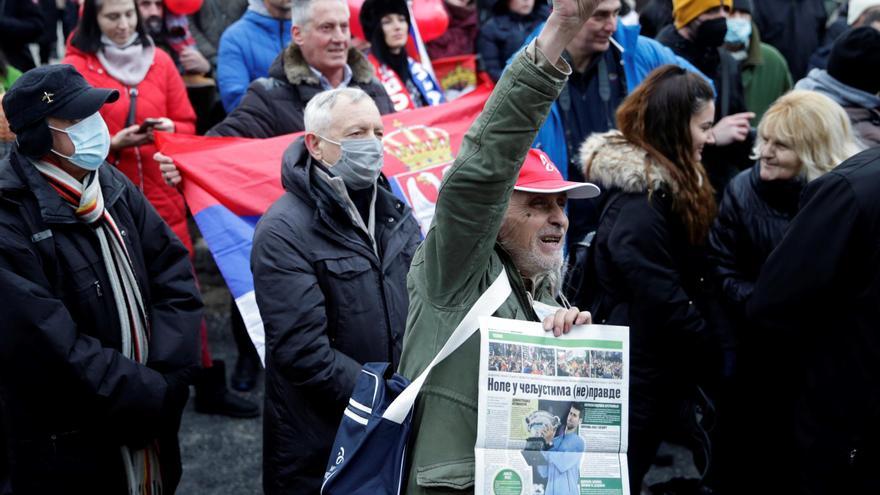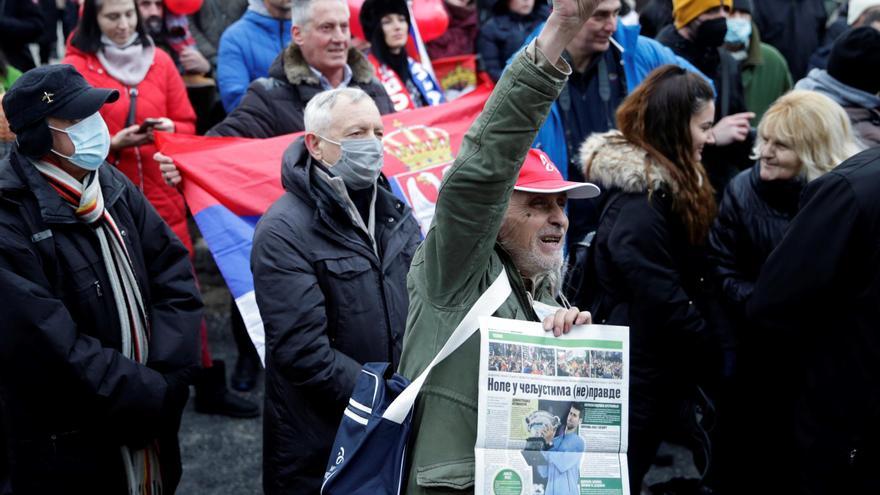 The australian government considers that he can expel Novak Djokovic of the country also in the event that the opinion of the Melbourne judge, That should be known this Monday, is favorable to the number one in world tennis, who is still being held in a hotel after the entry visa to Australia was canceled because he was not vaccinated against covid 19.
As reported in the local Melbourne press, the player's lawyers defend that he passed the covid in December, after testing positive in a PCR. For this reason, having been infected with the virus in the last six months, Djokovic He would be exempt from the vaccine to be able to play the Australian Open, the first Grand Slam of the season, which begins on the 17th of this month.
Local press
However, in information published by the local newspaper 'The Age', the legislation changed at the end of December and it is no longer valid to enter the country without being immunized because of having fallen ill in recent months.
For this reason, this Monday Djokovic could be expelled from Australia. The player is still in a Melbourne hotel. You are not allowed to leave the establishment. His mother denounced yesterday in Serbia that her son does not see the outside from the room and that they only allow him to have lunch and dinner, while he is denied the right to have breakfast.