The Australian city of Brisbane is running as a favorite for the 2032 Olympics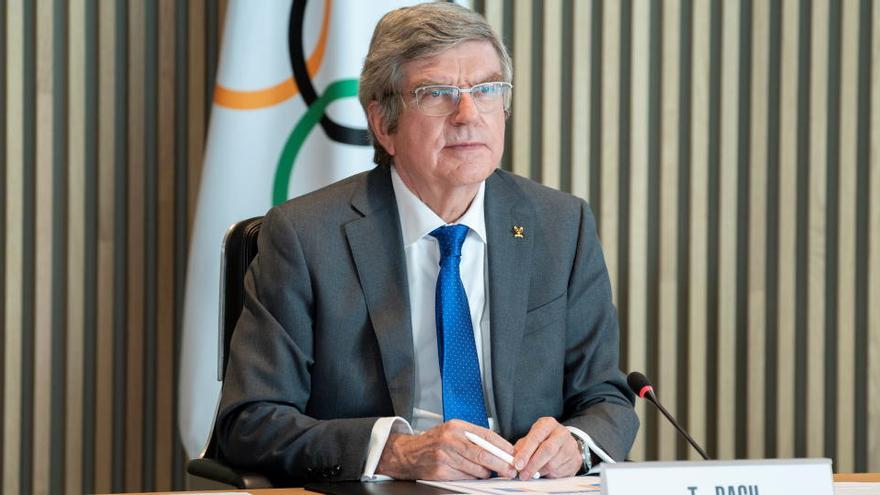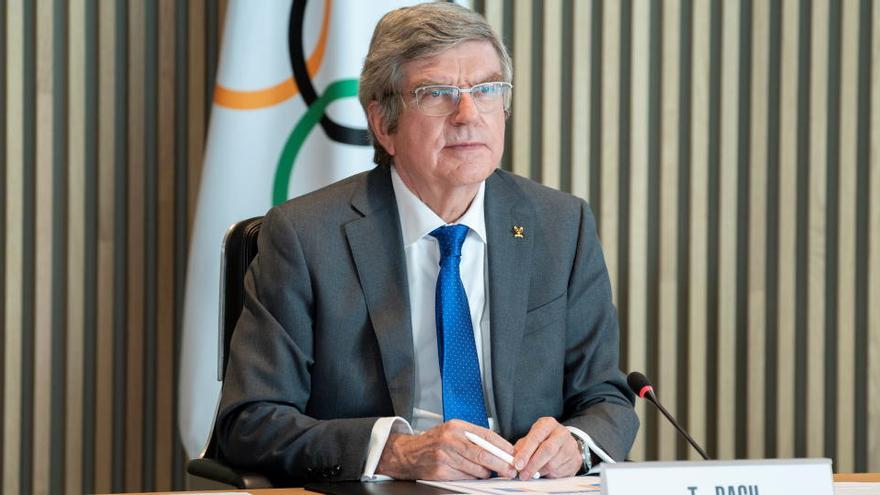 The president of International Olympic Committee (IOC), Thomas Bach, announced on Wednesday that negotiations will begin with the Australian city of Brisbane to possibly host the 2032 Olympic Games, the first for which the IOC wants to avoid a "war" between candidate cities.
The commission to determine the future venue of the Olympics, independent of the IOC, delivered its report on Brisbane's potential on Wednesday at the meeting of the IOC's own Executive Board, which has approved the start of negotiations, Bach said at a press conference.
"It is not a decision against anyone, but in favor of an interested party at this time ", Bach stated.
Norwegian Kristin Kloster Aase, president of the so-called Future Venue Commission (a new mechanism created by the IOC in 2019 for the designation of Olympic cities), highlighted that among the top reasons to recommend Brisbane there is Australia's experience in hosting sports competitions.
Also the existence of good sports facilities already built in that city on the Australian east coast, its good transport and hotel infrastructure, and the support from the authorities and the private company to this project.
If confirmed, Brisbane, which has already aspired to host the 1992 Olympics (won by Barcelona), would be the third city in Australia to host an Olympic Games, after Melbourne in 1956 and Sydney in 2000.
Kloster Aase affirmed that his commission is also taking into account the current global geopolitical situation or the challenges posed by problems such as climate change or the pandemic when considering the future headquarters. "a current moment of uncertainty that will continue after the COVID-19 crisis."
The IOC decided to change the mechanism of choice of Olympic venues in 2019, in view of the fact that in recent years the number of cities that presented their candidacies was decreasing due to factors such as increasing costs or the stigmatization of cities when they lost one or more times in the race for the Olympic Games.