The Audience investigates Tous for the filling of his jewels | Economy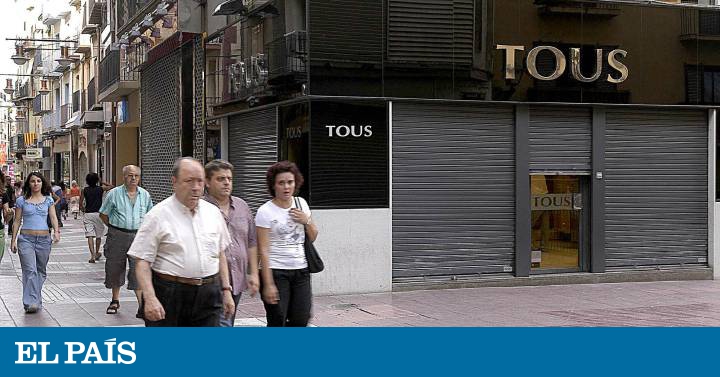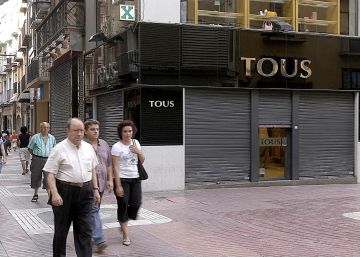 The National Court has opened an investigation to Tous to clarify if, as the Prosecutor's Office maintains, the Catalan company has sold jewelry filled with non-metallic material, despite publicizing them as if they were entirely of gold or silver.
It is planned that next Wednesday, the 22nd, Judge Santiago Pedraz will interrogate representatives of the jewelry firm and also Applus Laboratories, the company in charge of testing the quality of the jewels, as investigated.
Tous, who has made the bear the symbol of the brand, has rejected the accusations by ensuring that all his gold and silver jewels "are always of the first law" and that he meets all the global standards of precious metal certification.
As he has advanced The independent, the Central Court of Instruction 1 of the National Court has opened preliminary proceedings following a complaint filed last December by the Prosecutor's Office, who suspects that Tous has been able to commit the crimes of continued fraud, documentary falsehood, false advertising and corruption between individuals
The origin of this investigation dates back to the end of 2018, when the Association of Jewelry Consumers and Users (Consujoya) filed a complaint with the Civil Guard of Cordoba claiming that it had detected that Tous jewelry was filled with a non-metallic material, to Although the company sold them as 18 or 24 karat gold or sterling silver.
Tous, which is based in Manresa (Barcelona), says in a statement that all jewelry sold in Spain is certified by authorized official laboratories and that works its parts using microfusion and electroforming technology.
"In both cases a technology endorsed by all the technical bodies of the Public Administration is used, while Tous incorporates in all its parts the corresponding certificate of guarantee and authenticity in which the technique used and the law of precious metals are specified "underlines the company.
Tous explains that, by using the technique of "electroforming", and depending on the size, shape and precious metal used, "the jewel may incorporate non-metallic cores that help confer stability to the piece, always maintaining the first law."
The brand also emphasizes that the certification and contrast of first-grade silver, as well as 18-carat gold, is carried out in accordance with the Precious Metals Law by an independent entity of the group.
Founded in 1920, the Tous jewelry brand has a presence in more than 50 countries with 700 stores and has a workforce of more than 4,000 professionals.