The audience can now decide where each contestant of 'Survivors' will live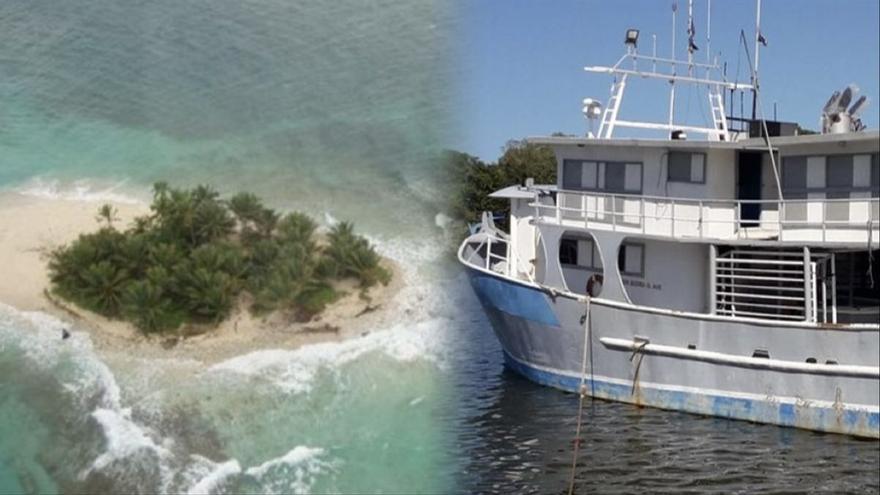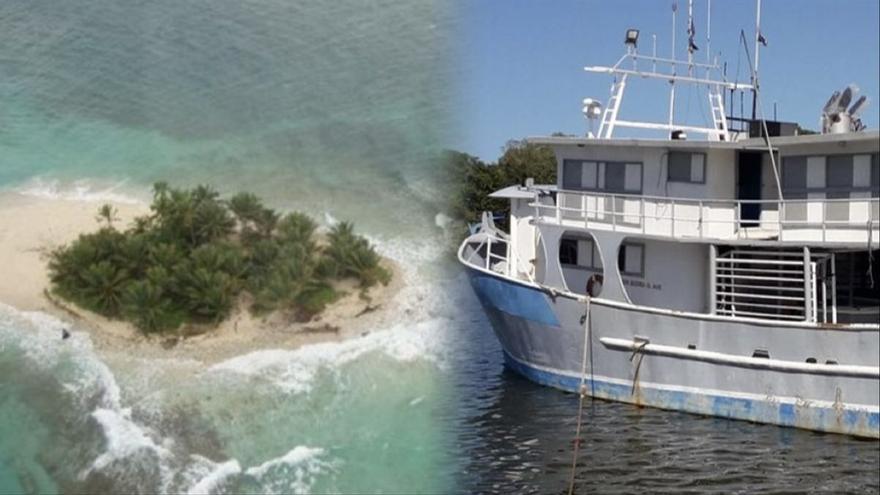 The premiere of 'Survivors 2020' is getting closer. With all 16 contestants heading to Honduras, Telecinco He has everything ready for the new season of the adventure reality series to begin, in which for the first time the audience will be able to decide where each contestant will live.
'Save me'has been in charge of announcing the news, which is presented as the great novelty of the edition. For it, Mediaset has enabled sixteen votes, one for each famous person, on the official website of the contest in which Internet users they can decide the fate of each survivor. The two options offered is that they coexist in 'The Island of the Pirate Morgan' or stay in 'The Aground Ship', what supposes that are not considered full contestants.
Soon, the name of the eight adventurers who will jump from the helicopter in the first gala of the program will be known and they will already be official inhabitants of the island. The other 8 remaining must live on the boat and They will fight week after week to jump out of the helicopter and become official contestants.