The attack on a bus of Girondins supporters leaves at least 16 injured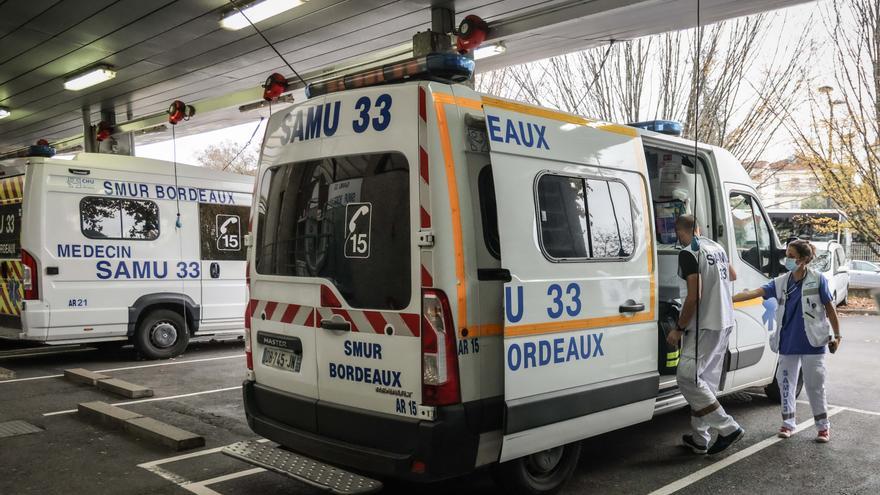 A attack on a fan bus, before a 'Ligue 1' match french, has left at least 16 people with minor injuries.
Half a hundred Montpellier fans intercepted the Girondins de Bordeaux bus this Wednesday and attacked the vehicle and the fans who were inside before the start of the match. match among French teams, according to the newspaper 'Le Parisien'. Several ambulances have been sent to the scene and the security forces have controlled the situation before the start of the match, at 7:00 p.m. (local time). Some images have shown the attacked fans sitting on the ground and being treated by the health services, while the match ended in a tie at 3.
Its about third outbreak of violence among fans in a few weeks in the French 'Ligue 1'. Last weekend, the fans of the so-called 'Derby du Nord', the match between the teams from Lens and Lille, stormed onto the pitch at half-time and even clashed throwing seats, which left several injured.
At the end of August, a similar scenario took place in the Nice-Marseille match, where the fans also invaded the pitch. In the clashes Fans, officials and players participated.