The ATP regulates the exit to the bathroom of tennis players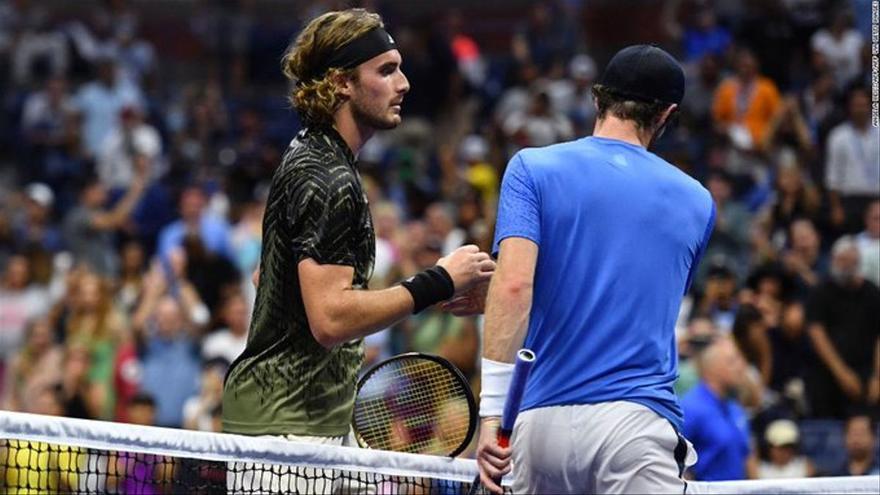 Going to the bathroom or changing clothes in the changing rooms can only be done once per game and with a time limit of three minutes. The ATP has decided to put end the abuse that tennis players did many times with the sole intention of breaking the rhythm of their rivals. This situation caused many complaints from the players last season about the abuse.
The best known cases of these situations they starred Novak Djokovic and Stefanos Tsitsipas. The world number 1 in the past Roland Garros when he went to the locker room for more than five minutes in the match between Lorenzo Musetti and later in the final against Tsistsipas. In both matches Djokovic returned to the court to come back two sets and win the match.
Also at the US Open, Tsitsipas was absent from his matches several times for a long time, a situation that he strongly criticized Andy Murray who suffered that situation in his first round match in which the Greek tennis player ended up winning in five sets.
"This is something that not only I can take advantage of. If the other tennis players wish, they can follow me In what I do. If this makes me feel better and I do not do anything wrong, I will continue to do it, "said the Greek tennis player before criticism for his trips to the bathroom.
Loss of points
Faced with this general malaise, the ATP tested a new regulation at the Next Gen tournament held a couple of weeks ago in Milan and has decided to regulate the situation. So next season there will be a single time-out of maximum three minutes per game that can be used during a substitution or at the end of a set. The time control will be carried out when the player enters the bathroom or the changing rooms to change clothes, a situation in which two more minutes will be given for this action.
Time violations will be enforced when a player is not ready within the allotted time. If the player cannot continue until the next game change or the end of the set will lose the points from the moment the game was.
As for the medical time-out requested by the players in the matches, a change with the same idea is also planned to avoid abuses, although the entry into force of the rule, in that case, has yet to be determined.