The ash cloud moves south and allows Canary Islands airports except La Palma to operate normally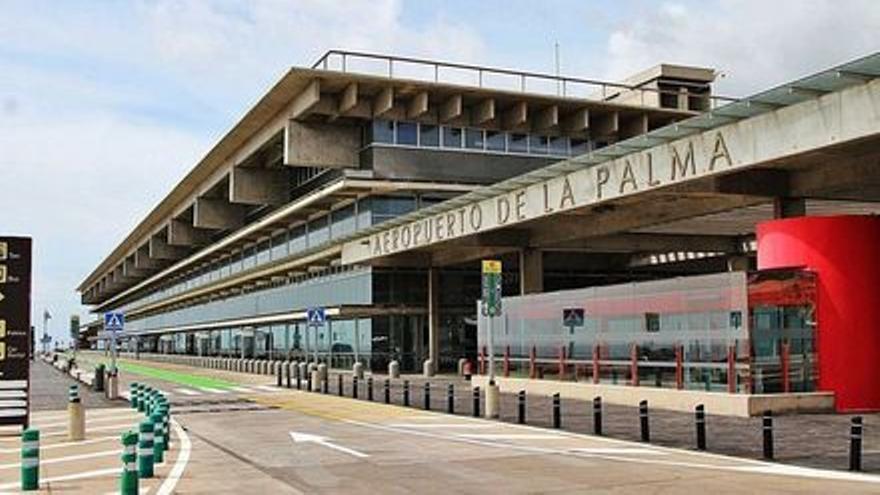 In this regard, the air traffic controllers have pointed out in their official Twitter profile that the change of orientation that has taken place in the last hours has left the area of ​​Tenerife free, whose two airports – Tenerife North and Tenerife South – are operating normally. .
However, for security reasons, the notice to the crews destined for Tenerife is maintained so that they can load extra fuel in case there are changes in the wind that could affect the island's airport precincts.
In this way, all the airports in the Canary Islands, except the one on the island of La Palma, are operating without incident and the initial forecast is that it will continue like this during the day.
As for the La Palma Airport, at the moment it remains inoperative and there are no commercial flights scheduled for this Saturday morning.