The ASG Congress unanimously ratifies Curbelo as Secretary General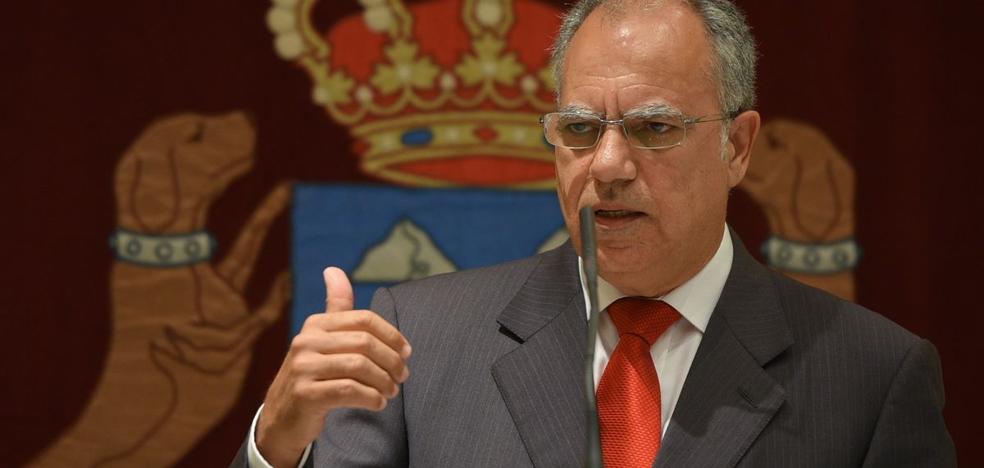 political parties
ASG is key to the governance of the Canary Islands, which in turn is "key" to strengthening the island "as the engine of the economy and the generation of employment", highlighted the leader of ASG, Casimiro Curbelo
Gomera Socialist Group (ASG) has celebrated this Saturday its
third congresswith the motto "We work for people", which was attended by
300 militants and sympathizers and in which the delegates have unanimously ratified Casimiro Curbelo as general secretary of the party and Adasat Reyes as president.
ASG is key to the governance of the Canary Islands, which in turn is "key" to strengthening the island "as the engine of the economy and the generation of employment", highlighted the leader of ASG,
Casimir Curbelo.
He stressed that ASG once again takes as a reference people "looking to the future, in a conflictive context as far as the global economy is concerned," the party reported in a statement.
The political paper has set four lines of action that "look towards concern for the social, economic recovery, the fight against climate change and compliance with our privileges."
On the board of directors are also
Yaiza Castilla in the secretariatDesiderio Santos as treasurer and Isidro Manuel Brito, Manuel Agoney Piñero, Borja Barroso, Emiliano Coello, Héctor Cabrera and Rosa Mª Chinea as members.
In the executive committee are Vanessa Vizcaíno as secretary of Social Rights; Cristina Ventura, as Secretary of Economic Development; María Isabel Méndez, as Secretary of Sustainability; and Rayco Rodríguez, as Secretary of Infrastructures and Public Administrations.
As members are Jordan Piñero, Eva Cid, Fidela Hernández, Pedro Manuel Morales, Pilar Herrera, Alfredo Herrera, Alonso García, José Luis Cabrera and Gregorio Plasencia.