The artistic project 'Relámpagos' is inaugurated at the León y Castillo de Telde House-Museum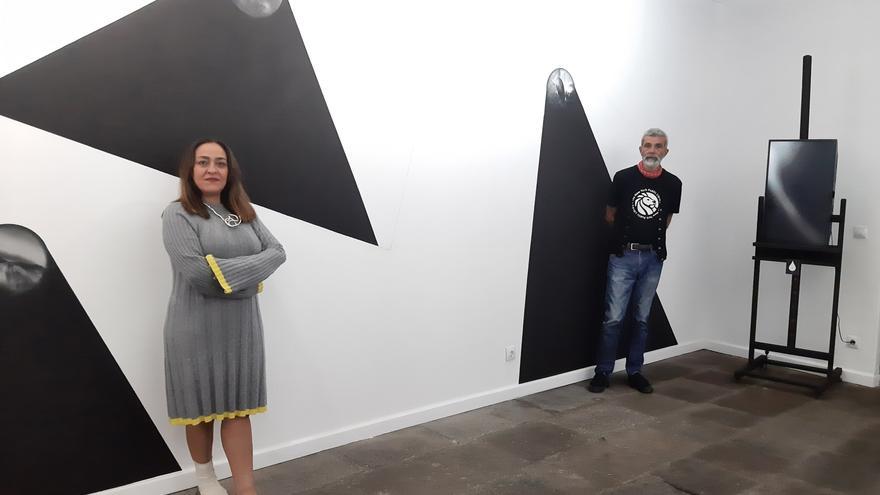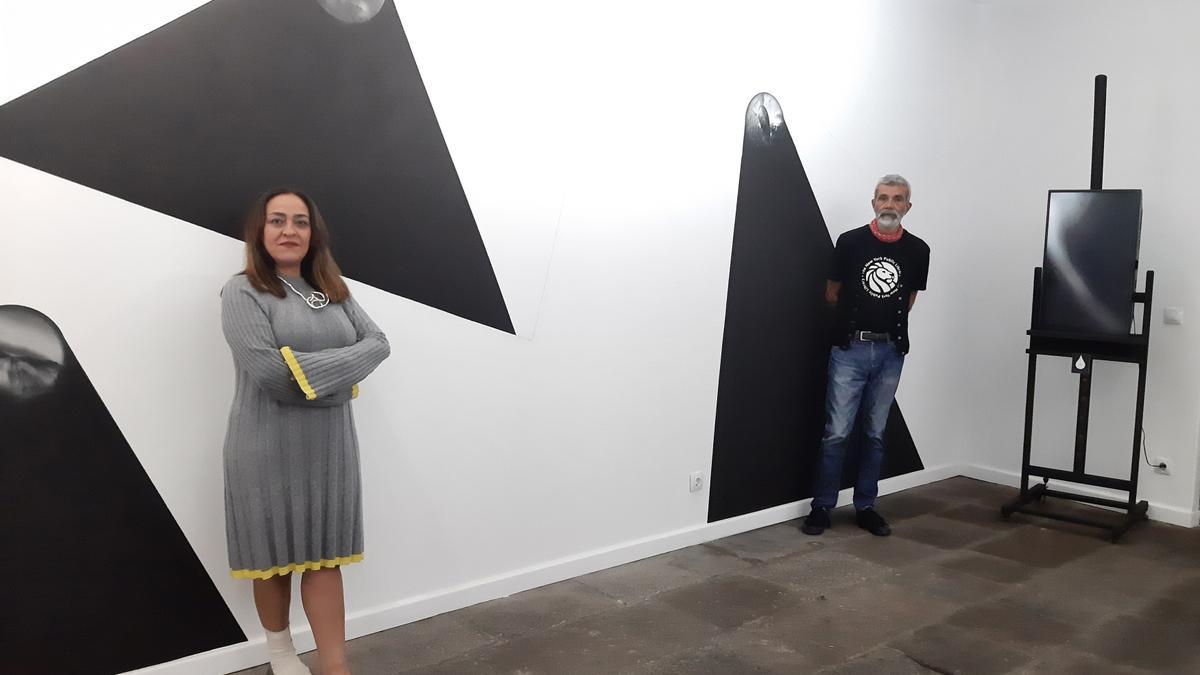 The Leon House-Museum and Telde Castle hosts on April 10, at 11 a.m., a round table to unravel the ins and outs of the artistic project Lightning bolts: towards a new awakening, an exhibition that can be visited until May 2 in this museum center dependent on the Ministry of Culture of the Cabildo of Gran Canaria.
The curator of the exhibition, Tomás Pérez-Esaù, together with the artists and creators of this project, participate in this activity. Saro Hernandez and José Rosales. The event is with free admission, prior registration on the phone 928 691377 or by email [email protected].
The audiovisual and poetic project Lightning bolts is born from the creations of the painter José Rosales and the poetic texts of Saro Hernández, and has the island of Lanzarote as the main axis. This exhibition, which opened on March 4, can be visited from Tuesday to Sunday from 10:00 a.m. to 6:00 p.m., with free admission and limited capacity.
The innovative exhibition, which has the collaboration of Gestión Art-e, brings together painting, videos, sounds and literature. The black and white work of the multidisciplinary Teldean artist José Rosales, one of the forerunners of video creation and video-installation in the Canary Islands as a member of the 3TT group, together with Saro Hernández's Haikus (a type of Japanese poetry), is gateway to a dimension devoid of perspective.
Both artists bring the magic of Lanzarote to Telde thanks to the anthropomorphic volcanoes painted on the walls, which expel landscapes inspired by the island through its crater, added to the sounds of the sea and thunder, and also poetic texts.
The exhibition Lightning bolts it is achromatic, has no color and plays with space and light, the two artists point out. The objective is for the visitor to free himself from his rational part, to be a transit to a non-place, Rosales details.
It is the first time that both artists have come together to create a joint project and the idea arose from the relationship that both have with Lanzarote, the painter's place of residence for 10 years, and a place where Hernández has been going every month for eight years for work reasons.