The artist Yapci Ramos participates in the 2021 Barcelona Flux Video Art Festival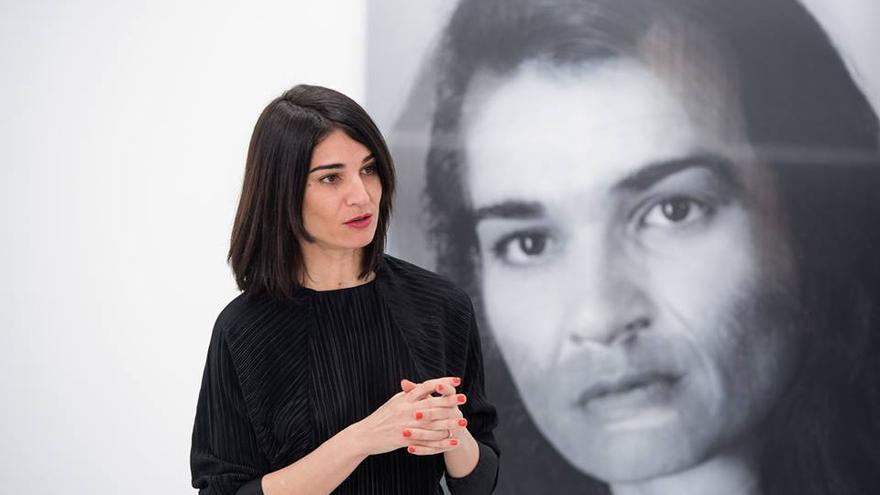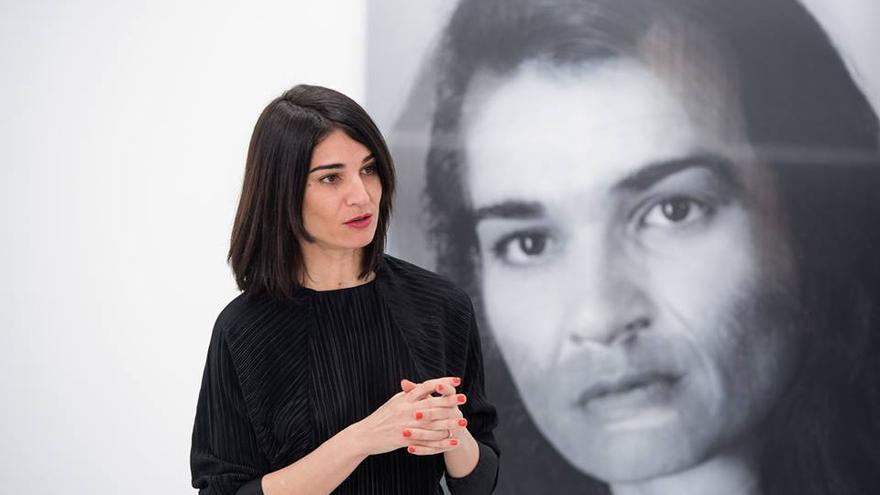 The Canarian artist Yapci ramos participates in the 16th edition of the prestigious Flux Author Video Festival in Barcelona, where he presented his artistic piece at a world premiere Guayec. The Tenerife-born creator, who lives between Barcelona and New York, was distinguished by Flux 2021 between the names of the most prominent video creation of the year, together with the filmmaker and researcher Albert Alcoz and the director and screenwriter Félix Pérez-Hita, both from Barcelona.
The three artists were commissioned by the festival to produce a newly created video piece in the form of a self-portrait, which each year makes up one of the highlights of the show's programming since its creation in 2005, and which were screened for the first time on the opening day of Flux 2021 last week at the Santa Mónica Art Center, in Las Ramblas. In addition, this Barcelona cultural center has held a retrospective monographic session on each of the three authors with screenings of a selection of the most outstanding works from their respective careers, followed by a discussion with the artists.
Specifically, the piece by Ramos, Guayec, is inspired by her aboriginal Canarian roots to thread a 4.44 minute piece through the ancestral sounds of her native archipelago, from the language of the whistle to the sounds of the limpets or the bucio, where the artist sheds herself before the camera in a liberating dance that intersects the universal themes that mark the whole of his work: the identity, the body, the territory, the entrails, the catharsis, the orgasm, the rage, the purification. "I didn't realize, until I saw the final result, that in Guayec many of the issues that I have been exploring in my previous works are present ", the artist explained during her debut. Precisely, her retrospective monographic brings together five of the most outstanding video works of her career: I cry (2019), Red-Hot (2018), Back & Forth (2018), Bushes in the night (2017) and I don't mind (2018).
The Flux Author Video Festival, created and directed by Lis Acosta and Josep M. Jornada, was born in 2005 with the aim of open a space for the exhibition and projection of the works of the most outstanding contemporary authors in the field of video creation, such as video art, creative documentary or video installation, as well as braiding a dialogue between the artists and the public. For his part, Yapci Ramos (La Laguna, Tenerife, 1977) lives and works between Barcelona, ​​the Canary Islands and New York, and spends seasons in different cities, many of them in Africa and Latin America, where he has developed outstanding projects of artistic research. The artist trained in photography at the Central Saint Martins College of Arts & Design in London and in creative documentary at the Pompeu Fabra University in Barcelona, ​​since she has participated in exhibitions held at art centers, galleries, fairs and national biennials and international