The Artenara Trail exhausts the 600 numbers available for the 2022 edition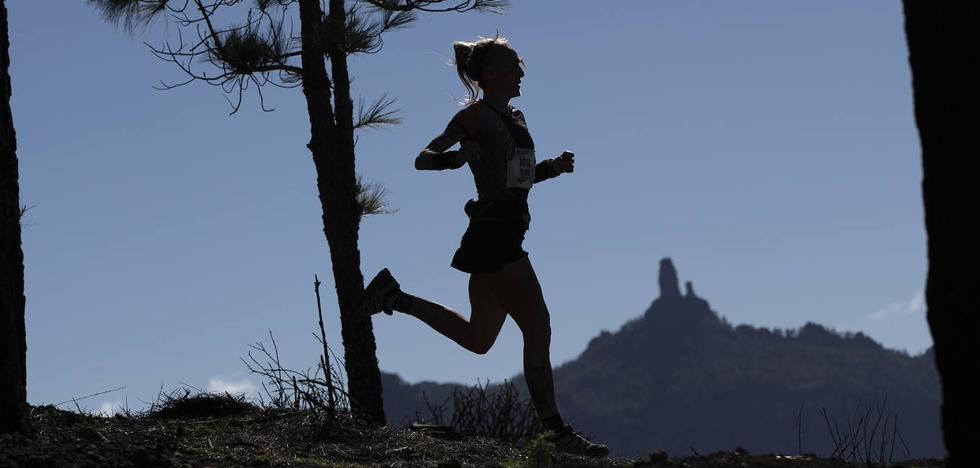 athletics
The race, which will be held on June 18, has successfully reached the cap for another year
Artenara lasts the previous weeks to experience an exceptional trail party. The Artenara Trail, a race promoted by the Artenara City Council and the Cabildo de Gran Canaria through the Departments of Sports and Tourism, today announced the closing of the registration period upon reaching the total of 600 numbers made available to runners . One more year, the summit municipality of the island will receive the visit of hundreds of participants willing to walk its spectacular trails.
But the activity in Artenara has already been noted for several months. Every week there are many athletes who go to the municipality to train and prepare for this event, which this year has the attraction of two short routes, affordable in terms of unevenness and that will allow participants to enjoy the end of the festival with a lunch, chillout area and the trophy delivery ceremony. All this located in the Plaza de San Matías, the nerve center of the event.
In addition, the less populated neighborhoods of the municipality will also have their leading role one more year in the Artenara Trail. Thanks to the passage of the race through towns such as Las Arbejas, Las Hoyas or Lugarejos, the runners and their companions discover the typical cave houses of Artenara, which remain today as the first homes for many residents of the municipality. A way to integrate the history and culture of an emblematic place on the island such as the surroundings of Artenara.
The Artenara Trail will be held on Saturday, June 18, with two departures from the center of the municipality. The first of them will be at 09:00 hours, with the short test of 10 kilometers. The second, at 09:30 am, with the queen test of 20 kilometers. Both will have a circular layout and their highest point will be at the magic point of Cuevas Caballero. The day will end at 2:00 p.m. with the award ceremony.