The art school in which a 2021 Goya Prize was created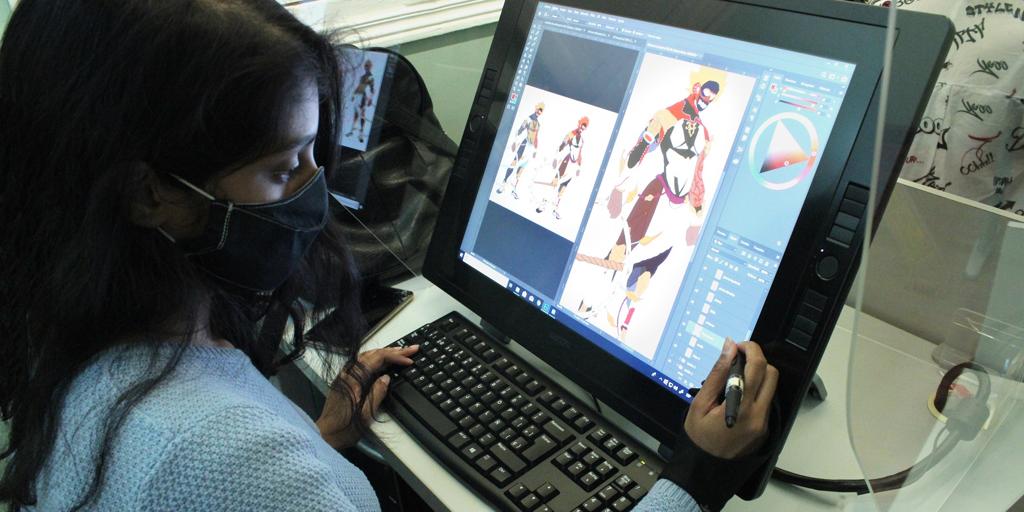 Updated:
Keep

Almost 700 students, more than 30 training courses in different artistic industries and more than a hundred recognitions outside and within our borders are some of the figures that support the prestige of ESDIP, the first Animation School created in Spain almost 40 years ago.
Without leaving pencil and paper as the traditional basis to begin to empower the imagination of its students and future professionals of the arts, ESDIP teaches, from creative freedom and practical training, to communicate and capture stories, ideas, brands and sensations through drawing, illustration, graphic design or animation. "We train the next generations of artists who will mark the styles of illustration and future animators who will surprise us with 2D or 3D films and will work at Pixar or Disney," he says. Emilio Luján, Director of ESDIP School of Art.
Animation, Graphic Design, video game creation or tattooing are booming professions that are increasingly demanding more qualified artists. That is why at ESDIP they have their own programs (Masters, Diplomas, professional courses and even artistic training for the little ones) face-to-face, online or blended and eminently practical, 100% oriented to the real work they will perform in a production company or publishing house.
From the classroom to the job
A wide variety of courses for all artistic professions adapted to job demand and market developments in the arts industry. With own animation studio (ESDIP Animation Studio), where students work as professionals in the production of a real animation short that will premiere before the public and compete in festivals around the world. What's more, the center offers training in business, personal branding, social networks, industry, portfolio, marketing, 'pitching'... «They teach you and make you aware from day one how to apply what you have learned within the School to the outside world, to industry. We are students but they treat us like professionals », highlights Diego, a student of the General Animation Diploma. Students work with projects that their teachers commission with the School as a hypothetical end customer, with a deadline for delivery. "Thus, we accustom them to the pace of work they will have when they leave and enter the labor market," says the director.
In most of the courses, no previous basic knowledge is necessary, since it starts from scratch, teaching the bases of drawing and traditional illustration to evolve to digital techniques and end with the specialization that is preferred: comic, digital illustration, publishing , animation, advertising, design, tattoo or video games ... Always, with the main digital tools on the market, so… If you like art and have talent… ESDIP puts all the means at your disposal to become the artist of the future.
Academy Award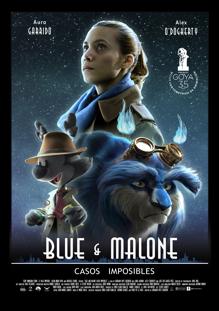 Although ESDIP has been creating animation since 1983, in 2000 its production company ESDIP Animation Studio was inaugurated. In 2020, the Spanish Film Academy nominated one of its shorts ('El Aparecido', by Diego Agudo) as a finalist at the Goya Awards. Since then, four nominations and eight nominations have brought him this year, finally, to win the 'big head' for Best of Animation Short with 'Blue & Malone. Impossible Cases' (Abraham López Guerrero), production of real image and 2D and 3D animation in which students of the last courses have participated as their first professional experience ... And protagonists of a success story.
Main courses
Illustration. From traditional drawing, color, line, to digital illustration for advertising, character design, publishing industry ...
Animation. Concept art, character design, storyboard, textures, modeling ... Everything for 2D and 3D animation
Video game. Concept art, character design, environments, development, programming ...
Comic. Drawing, anatomy, styles, aesthetics, manga, inking, narrative, graphic novel ...
Graphic design. Branding, lettering, layout, posters, apps, packaging ...