The arrival of irregular immigration grows 57.5% in the first semester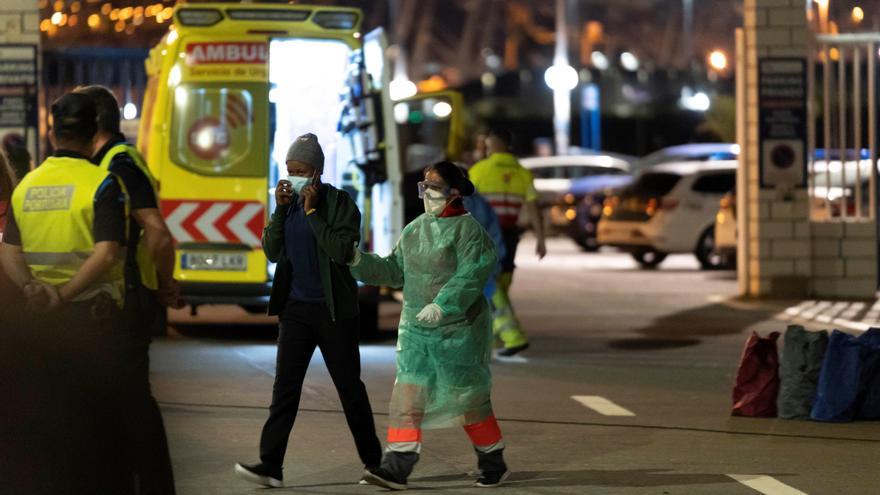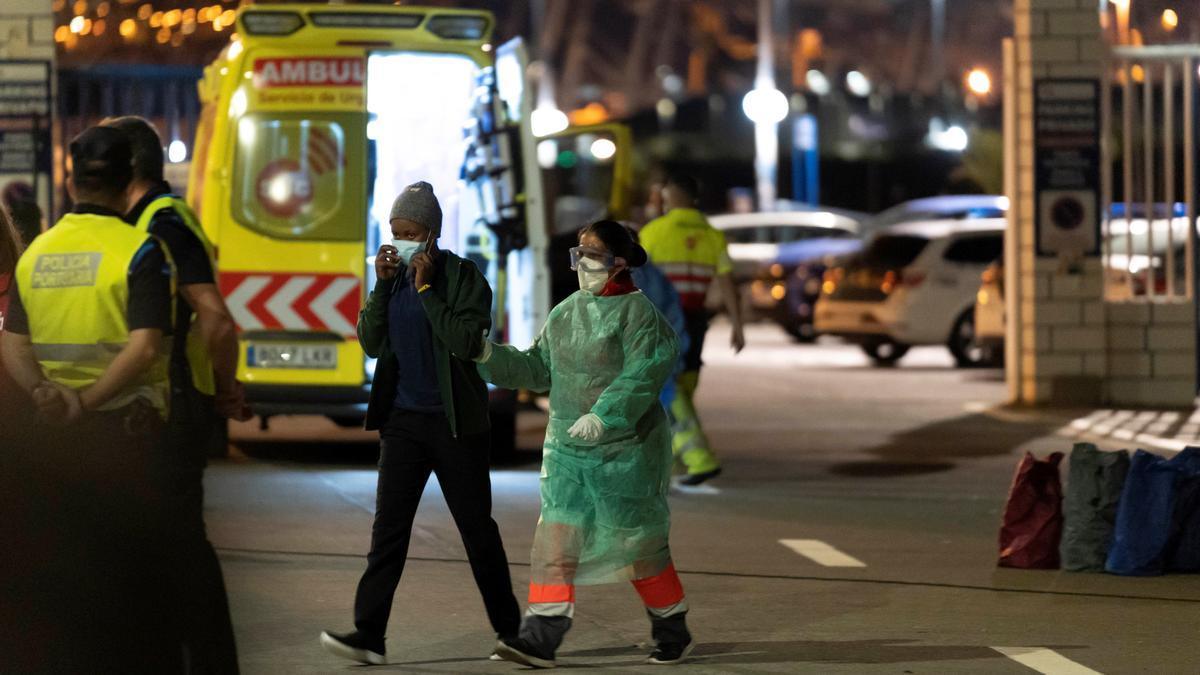 The arrival of irregular immigration to Spain by land and sea has grown by 57.5% in the first half of the year, compared to the same period in 2020, until the 13,483 people, according to the balance of the Ministry of Interior that continues without registering the massive entrance of people to Ceuta in May.
Of those 13,483 immigrants, 12,622 arrived in Spain by sea (5,366 more than in the same period last year, 74% more) and they did so in 716 boats, which represents an increase of 70%.
6,952 people arrived on the Canary Islands, 156.9% more than between January 1 and June 30, 2020, when 2,706 arrived. And they did so in 186 boats, 112.6% more than boats.
For their part, arrivals at the Peninsula and Balearic Islands were 5,431 (in 487 boats, 50.8% more), which means an increase of 20.8% compared to the 4,497 migrants who arrived in the first half of 2020.
Tickets by sea to Ceuta They amounted to 239, a number 378% higher than the 50 in the same period of 2020 and the figure in Melilla was 0, compared to 3 in the first half of last year.
The Ministry of the Interior has not yet given official data on the irregular entries by land that occurred in Ceuta between May 17 and 18, although a few weeks ago it estimated that it would be around 10,000 people.
Arrivals by land to Melilla They were 474 between January and June, 58.8% lower than the 1,150 in 2020.
Interior reports that from the beginning of the year until May 16, 387 people entered Ceuta, 146.5% more than in the same period a year ago, when 157 arrived.
In this section, the balance sheet, as in the previous one, specifies: "The data relating to Ceuta could not be updated since they are under analysis and treatment.