The Army will mount a 'Bailey' bridge during the closure of the San Andrés bridge to Taganana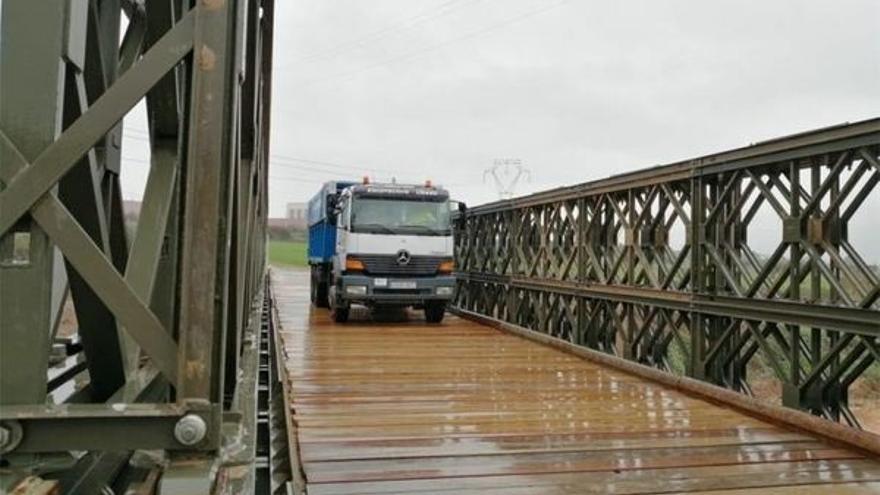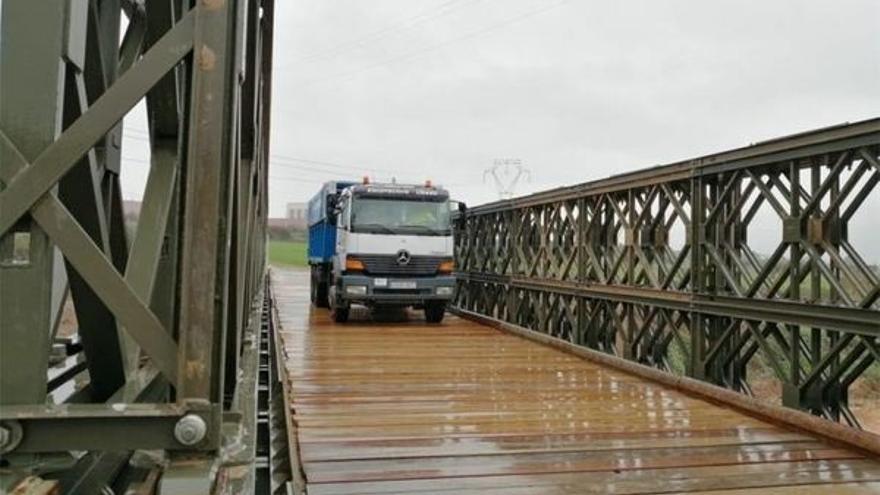 The Sapper Battalion of the 16th 'Canarias' Brigade, supported by the Logistics Support Group (AALOG) 81, will begin work on the installation of a 'Bailey' bridge on Monday while the closure of the bridge from San Andrés to Taganana, in the rural park of Anaga (Tenerife), as reported by the Canary Islands command.
Thus, at the request of the Santa Cruz City Council, the Ministry of Defense has decided to proceed with the installation of a temporary bridge for the Army in order not to disable this access route to the population centers in the area.
For its part, the closure of the current bridge would make it impossible to access the population centers of Anaga, which are located on the other side of the ravine, in the event that any eventuality arises for which the assistance of emergency vehicles is necessary ( fire trucks, ambulances, security forces and bodies, etc.).
Said closure would leave the only access route to said population centers through the highway that connects the city of San Cristóbal de La Laguna with the area.
The Canary Islands Command has highlighted that the area affected by the closure of the bridge is within the Anaga Rural Park, so the absence of a transit route through which emergency vehicles can access in the event of a possible fire during the period summer would make it impossible to contain and suffocate the fire.