The Aridane Valley schools will resume face-to-face classes this Wednesday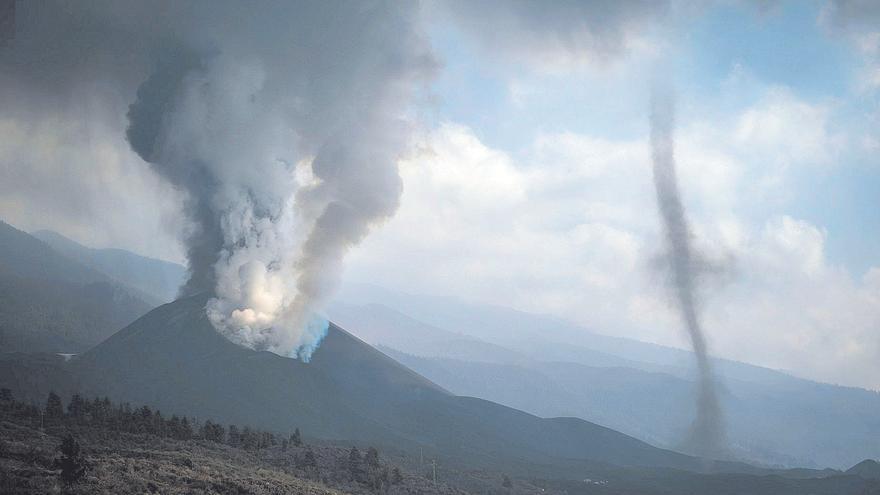 The Classroom activity will resume this Wednesday, in the educational centers of El Paso, Los Llanos de Aridane, Tazacorte, Tijarafe and Puntagorda, has informed the Ministry of Education of the Government of the Canary Islands.
This time the face-to-face classes have only been interrupted for one day due to the worsening of the air quality in the Aridane Valley due to the volcano eruption.
This Monday the classes were held online, as happened on previous occasions throughout the volcanic process in Cumbre Vieja.