The Arenal Sound suspends the 2021 edition and moves it to 2022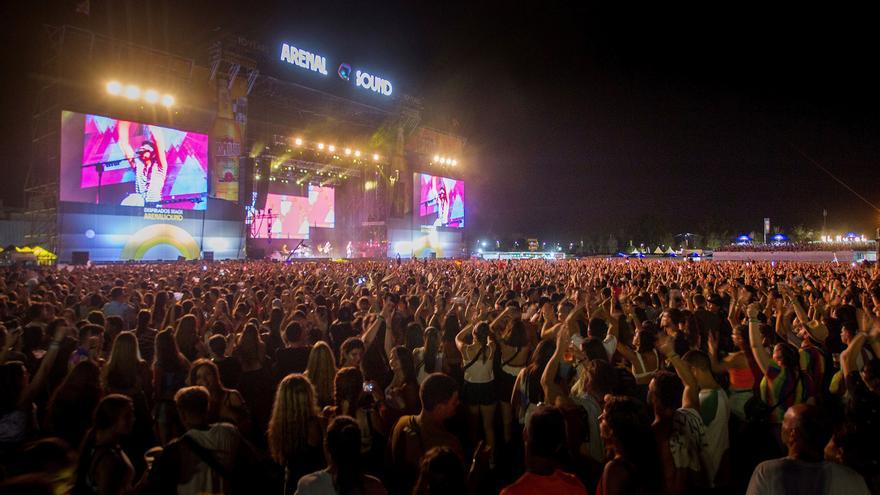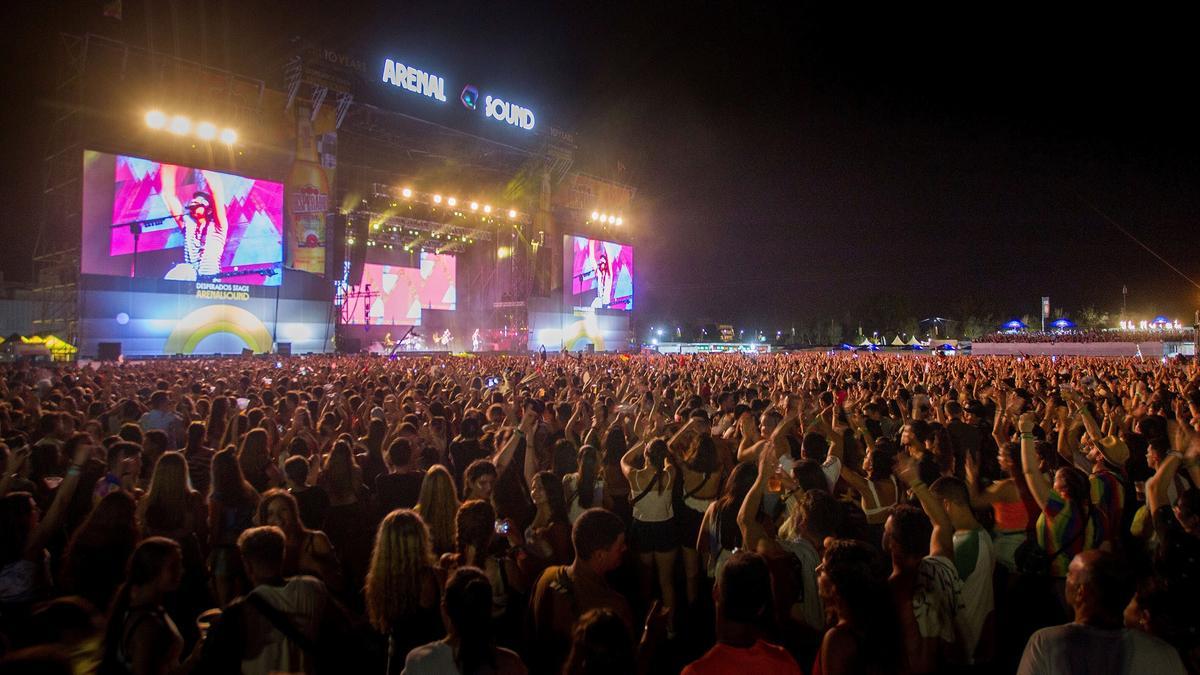 The organization of the Arenal Sound festival in Burriana (Castellón), whose 2021 edition was scheduled for July 27 to August 1, has announced that it is suspended until 2022 -from August 2 to 7- and has indicated that the first names will be announced next September.
In a statement released through social networks, the organizing company, The Music Republic, points out: "Much to our regret" the reunion with the "sounders" -as the sounders are known. thousands of young people who come to this festival, the second most massive in Spain in 2019 only surpassed by the Medusa de Cullera (Valencia) - it cannot be this summer, after the suspension of the 2020 edition due to the pandemic.
The next edition, he indicates, will be "unforgettable" and "the most special of all" since "too much time has passed without seeing each other" and there is "infinite desire for everything that comes" for the "sounders of the past, present and future". El Arenal, he assures, "will return stronger than ever and we will continue to make history together."
Subscriptions and products purchased for the 2020 edition -which hung the "no tickets" sign a few hours after they went on sale- automatically become valid for 2022, without carrying out any formalities. The return and refund option is also offered, which will be processed from June 14 through a form.
In this sense, they have indicated that those fertilizers and returned products will be put on sale. on September 19 at 12 noon.
In its 2019 edition, the last one held, the Arenal Sound gathered 300,000 spectators With a poster once again dominated by national artists and its organizers also took over the control of the International Festival of Benicàssim (FIB), among other Spanish music competitions.