The ARCO Foundation and the Meadows Museum reach an agreement for the promotion of Spanish art in the US | Culture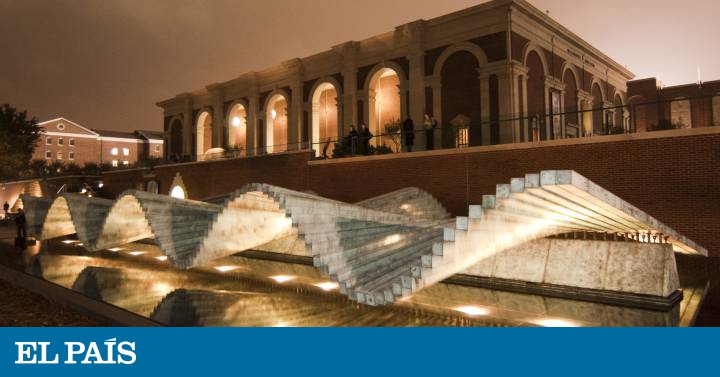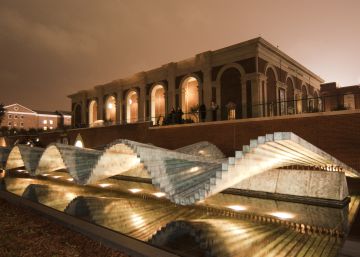 Outside the national borders, one of the most important Spanish art collections in the world is preserved in Dallas, in the Meadows Museum. All the prominent names since the Middle Ages appear in their posters: El Greco, Velázquez, Goya, Picasso, Dalí … After the agreement reached between the US institution and the Arco Foundation –Organization associated with the art fair that works to promote contemporary art and collecting– the objective is to expand the list with "the great masters" that are still to be discovered.
Under the title MAS (Meadows / ARCO Artist Spotlight), the program will support the exhibition of the works of three contemporary Spanish artists over six years at the Dallas museum, an initiative that will promote Spanish art in the North American country .
"It took us a few months to develop the project, since the ARCO Foundation granted us the prize (A to collectibles, last February)", Said Mark A. Roglán, director of the Meadows, at the presentation of the program. The initiative, explained the director – who wanted to underline the amount of "geniuses" that Spanish art has given – is an exhibition of the work of a creator selected by both institutions. For four months, from January to April, their work (one or more) will be shown in the Meadows rooms, where they can dialogue with the pieces from other times.
The pre-selection of the artists will be carried out by a committee formed by Lucía Casani, director of La Casa Encendida de Madrid; Manuel Segade, director of the CA2M of Móstoles; and collectors Pilar Lladó and Jimena Blázquez. The first exhibition will take place in 2021, the second in 2023 and the third in 2025. On the occasion of the signing of the agreement, the Meadows will exhibit the work between November 19, 2019 and April 26, 2020 Untitled, of the painter Secundino Hernández, whose works already enjoy international prestige.
"The range of contemporary artists working in Spain is huge, but many of them have not been able to achieve significant visibility in the US," Roglan said. "This new initiative is an opportunity to expand the projection of Spanish contemporary art at the Meadows Museum, develop relationships with a new list of artists and strengthen those connections by participating in the program."
"The ARCO Foundation has among its objectives the promotion and dissemination of collecting and contemporary art and, therefore, this collaboration with the Meadows Museum is an initiative with which Spanish artists will have greater visibility thanks to this magnificent platform that it will attract the attention of new American audiences, "added Clemente González Soler, president of the ARCO Foundation.
. (tagsToTranslate) arch foundation (t) meadows museum (t) reach (t) agreement (t) promotion (t) art (t) spanish (t) usa (t) title (t) more (t) meadows (t) ) bow artist spotlight (t) program (t) support (t) exhibition (t) work (t) three (t) creator (t) long (t) six (t) year (t) museum (t) dallas



Source link