The architect María Rodríguez Cadenas exhibits 'The space and the look'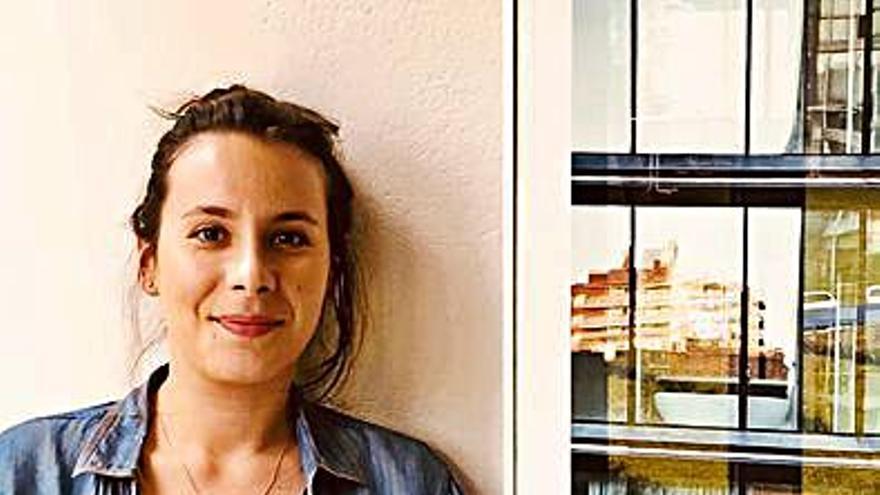 After its two previous installments, Risco and Calima (2020), the architect and photographer from Gran Canaria Maria Rodriguez Cadenas refocuses on intimate city locations in his new individual series The space and the look, to show the intimate relationship that establishes between architecture and photography.
The exhibition, which opens today, at 7:00 p.m., at the Plastic Arts Center of the Council of Culture of the Cabildo Gran Canaria, not only seeks to bring the dimension of architecture closer to the public, but to transmit the emotions that the creator experienced at the time of capturing those places that, in some way, are transformed and acquire other new meanings. This sample is the third programmed by the aforementioned Vegueta center, which promoted a public call for exhibition projects last year to cover part of its exhibition offer this season.
The creator understands photography as a tool to build her thinking. "Photography helps me to become more aware of myself, of my presence in the world and, especially, of my relationship with architecture. Touring a building through my lens helps me better understand the space and details, thus trying to reveal the essence and atmosphere that give each place a unique meaning. There is a search in others, in the constructions that others have conceived, for my own identity as an architect ", she relates.