The architect as a biographer of recent modernity | Culture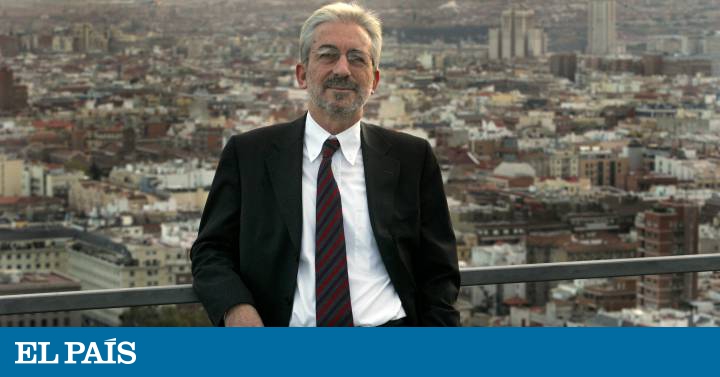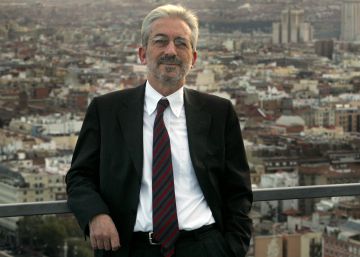 In 1993, Luis Fernández Galiano was commissioned to create, together with the recently disappeared Vicente Verdú, an architecture page in EL PAÍS. It was not so frequent then that monographic sections were devoted to architectural issues in non-specialized publications, even though those years announced what was going to be the flagship era of architecture in the world and especially among us, with the image of the Guggenheim from Bilbao to the background of the landscape.
Collaborations Luis Fernández Galiano, started in 1993, extended until 2006 and in those 14 years some of the most memorable events took place not only in the world of the construction of large – and not so large – buildings, but in the dry world. In fact, it could be said that the texts begin in full negotiations of the aforementioned museum in Bilbao and end at the threshold of the deep world crisis, without forgetting the collapse of the Twin Towers. That change of the century, full of millenarian fears, fascinations towards the visualization of power through architecture, an incipient concern about climate change, threats predicted in The Last of England – the film of Derek Jarman, of 1987 -, arrived. He made it irremediable and, privileges of journalism, offered Fernández Galiano the unique opportunity to be his exceptional chronicler, although he did not even suspect it, it happens with important events as they occur.
That is why it is so attractive that he has decided to gather those texts in Alexandrian years, organized in two volumes that speak for optimism –The age of the show, from 1993 to 1999- and on the other of vulnerability –Uncertainty time, from 2000 to 2006-; in short, in short, that the author went through some texts that would end up going through an entire era embodied in architecture and even the transit between two fundamental moments of recent modernity: the expansion that would fall alongside the Twin Towers and a time of uncertainty that announced, without anyone suspecting it then, another collapse that was going to affect the architecture itself: that of Lehman Brothers, in 2008.
In this way, Fernández Galiano became an exceptional chronicler who told the world, often through his direct experiences; taking the architecture, in this particular text – halfway between travel diary and autobiographical project – as the exceptional witness of some transformations that only now we are able to perceive in its depth. That is one of the most remarkable virtues of the book: to tell us how those 14 essential years were, as Fernández Galiano told it while it was happening in real time. Therefore, the characters and buildings are emerging in small monographs, certainly valuable from the point of view of reflection and information, although the most notable contribution of the text is his story of the world between two centuries, in recent modernity.