The Archipelago exceeds 65% of the immunized target population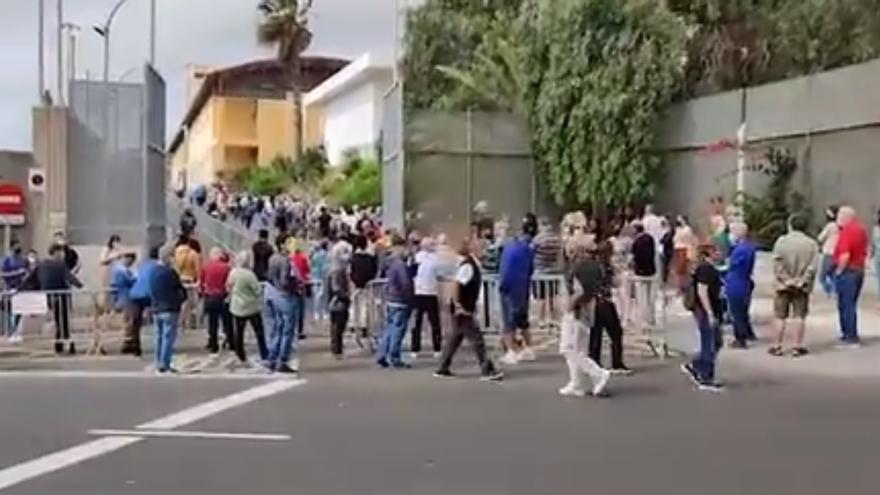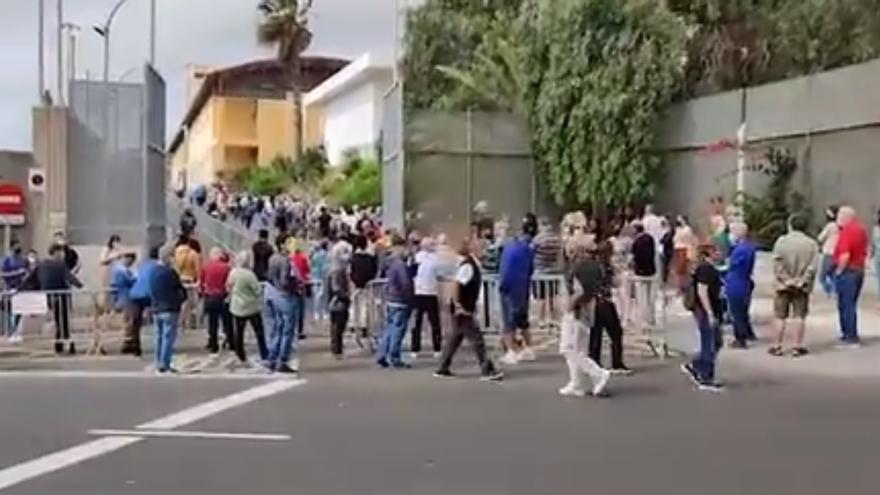 Since the beginning of the campaign, the professionals of the Canary Islands Health Service (SCS) have administered 2,688,657 doses of the sera, a figure that translates into 94.78% of the total received by the Archipelago –2,836,860 units–.
It should be noted that the first seven groups of the strategy are already vaccinated with two doses between 99.5 and 100%.
79.3% Population with one dose
Until last Monday, 1,554,501 people had accessed at least one dose of the sera, which represents 79.28% of the target population – 1,960,774 users.
On the other hand, 56.79% of the members of group 8, which corresponds to people between 60 and 65 years old, have already completed the relevant pattern. Group 9 – from 50 to 59 years old -, on the other hand, is 94.12% with two doses, while 71.66% of the members of group 10 – from 40 to 49 years old – are fully immunized.
Likewise, 43.65% of the population between 30 and 39 years old have already had access to two punctures, as have 17.25% of young people between 20 and 29 years old, although 53.11% have already received one. Finally, group 13 – that of young people between 12 and 19 years old – is 6% with a complete regimen and 54.34% with one dose.
Access to compounds
The health administration insists on the need for citizens not to miss their appointments. In addition, to facilitate access to prophylaxis, the Ministry has decided to maintain this week the inoculation system without an appointment in the whole of the Archipelago for all people from 12 years of age.
From the regional government department they recall that more than 70% of patients suffering from Covid-19 who occupy an acute bed in Canarian hospitals are not immunized against the condition. This percentage rises to 77% if the patients who enter critical areas are taken into account.