The Archbishop of Granada: "The trans law and that of euthanasia are criminal and an offense to human reason"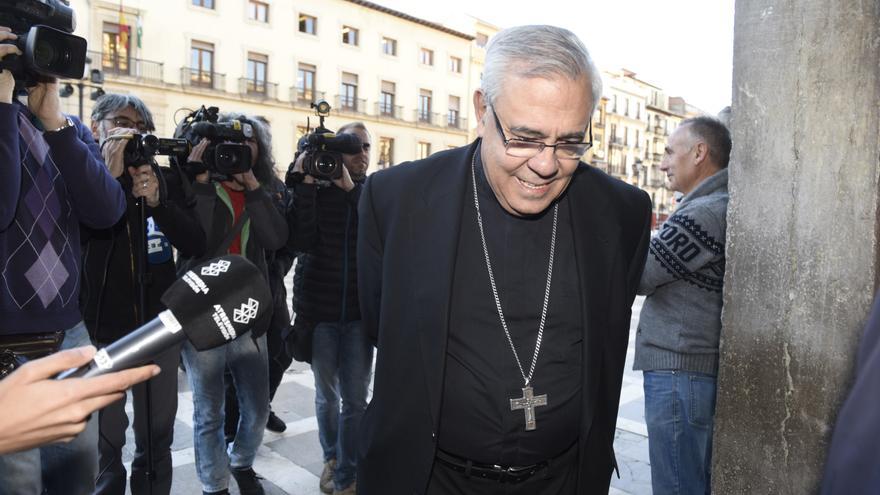 The Archbishop of grenade, Javier Martínez, maintains that the euthanasia law and the trans law they are "wicked, in a certain sense criminal" and suppose "an offense to human reason", emphasizing that "reality is reality" and "who has been born" man or woman will be "always", "put the hormones that they put on him" or apart from "the operations they do".
The archbishop of Granada made these observations during the Sunday Eucharist held in the Cathedral, where he referred to these two laws "before which the Church cannot remain silent", among other things, he said, because "represent an immense disrespect to a people that is still emerging from a pandemic"and" that are approved taking advantage of certain circumstances so that this people cannot react, or demonstrate, or express their feelings, regardless of whether they are a majority or a minority. "
Javier Martínez pointed out to the faithful that "We are on the way to a third dictatorship, in one way or another, because laws are imposed that go against the common good". "That trans law, for example, converts sentiment into a legal category. It is not the first time that has happened. In the 30s and 40s of the last century, the feeling of superiority of the Aryan race resulted in millions of deaths when became law, "he argued.
He named "learn again to be free in the face of these two laws, which are also an offense to human reason in many ways; that it is necessary to defend that a person can be punished by the law for having said that there are only men and women, means that the evidence has fallen.
He maintains that "this does not mean any judgment on any person, of any kind, or transsexual of any kind. But reality is reality (…) it cannot be changed. Whoever is born a man will always be a man; whoever is born a woman She will always be a woman. They put the hormones that they put on her, they do the operations that they do, "he stressed.
Along with this he has warned that "there is a history of suicides linked to that that is hidden at a time when in the United States this practice was done with newborn children, for ten years and then it was prohibited. It was prohibited – he has riveted – because many of those children ended up either in mental institutions or in suicide. "