'The AR program' shoots at 'Survivors' in defense of Olga Moreno: "It was not opportune"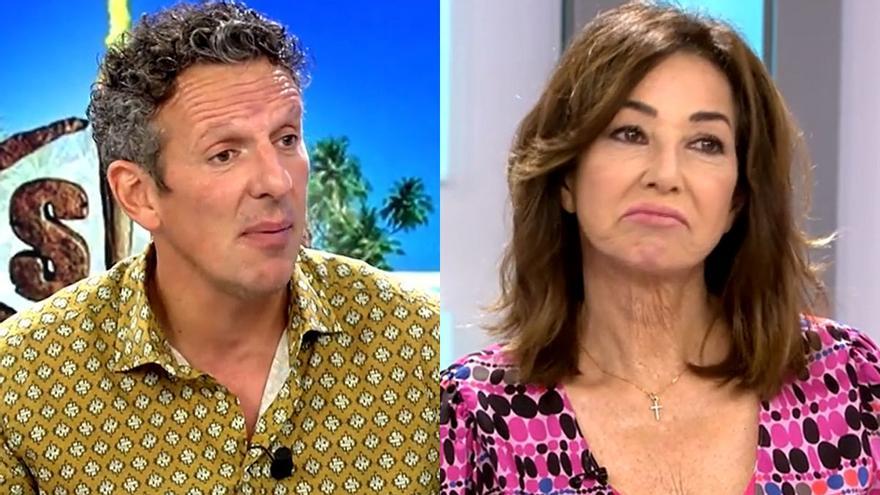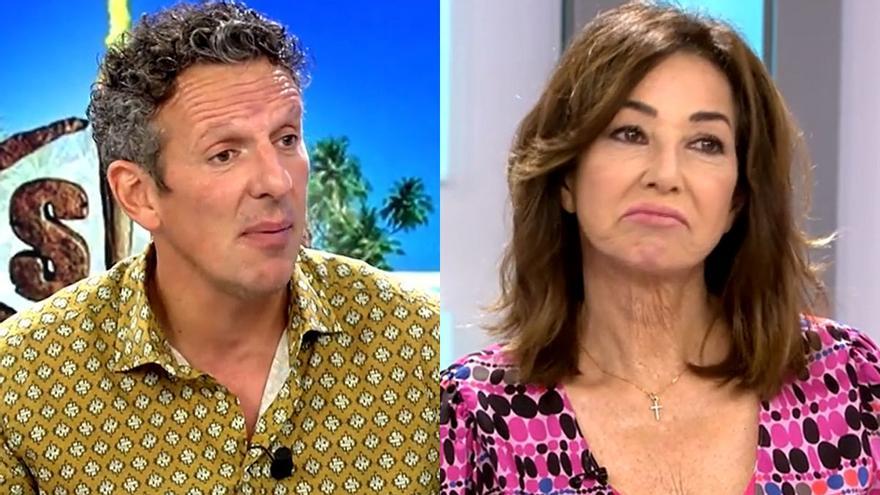 Viewers of 'Survivors' they witnessed a curious crossover during the night of this Sunday. The contestants had to face a game in which they had to find out what two sentences their classmates had said about them behind their backs. Of the five available options, three were false, something that the program's own organization took advantage of to introduce some statements of Rocio Carrasco on Olga Moreno.
"She doesn't have a pussy, she doesn't." That was one of the sentences that the woman from Antonio David Flores, which had not come from the mouth of any of the inhabitants of the island. Its real author, Rocío Carrasco, pronounced it in one of the installments of the documentary 'Rocío, tell the truth to stay alive' while talking about Olga.
This moment caused the laughter of many viewers on social networks, but It seems to have not made any grace among the presenters of 'The Ana Rosa program'. This is how he stated this morning Joaquin Prat, who has not hidden his discomfort with those who devised this situation.
"With all due respect to my fellow 'Survivors', I do not see the phrase timely", said the journalist while the collaborators analyzed last night's gala. The same opinion had Ana Rosa Quintana, who has added to her words: "They are asking you not to mix and they are mixing them".
Prat has argued that, in this way, topics from the contest are being brought together with others from abroad: "One thing is what happens outside and another is what happens inside." "Either coffee for everyone or for none", has settled the co-presenter.