The 'apps' of 'proptech', insurance, 'fintech' and health have great growth potential | Innovation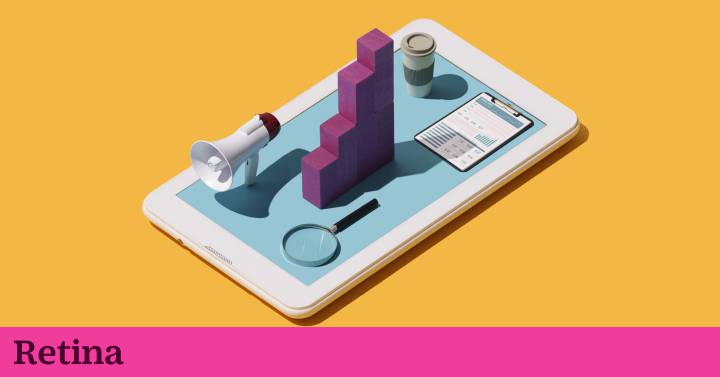 Barcelona has become an urban campus of entrepreneurship. One of the main culprits of this transformation has been Barcelona Tech City, a non-profit association created by entrepreneurs and entrepreneurs. Its president, Miguel Vicente, recalls that the project has simply put the pieces of the ecosystem together - "by vertical sectors and with specific spaces," he says - in order to create the magic of innovation. The disruption is not entirely new in the Catalan capital, because in the last two decades it has raised its flag as a hallmark. "The fabric already existed. With the technological revolution, simply, SMEs are called startups and entrepreneurial entrepreneurs, "he says.
Within this almost endemic world with which Barcelona lives, apps They have become a technology that is practically transversal to all sectors. In Vicente's words, the ambition of his projects and the ability to attract talent responds to this capacity for ubiquity that they have if we talk about technology. Even so, their growth potential differs depending on the area in which they focus their efforts. "The proptech, the insurance, the fintech and health are the businesses in which an application has more growth potential and shake the market, "he says. The example he puts on the table of this reality is Medictor, a app which employs artificial intelligence to identify the ailments of the user.
Vicente also does not want to forget other areas in which they have a promising future. The integration with the internet of things and industry must be taken into account for those entrepreneurs passionate about applications. "There is a tremendous revolution around these two fields. I think the next big technology adoption will be precisely in the industry, "ditch. Aware that the technological era is not going to stop, the president of Barcelona Tech City only expects more and more growth of the entire ecosystem. You do not have the precise recipe with which to succeed in all projects, but some of the trends, especially for mobile applications, have already reviewed them.
So sure is his statement that puts a piece of data on the table to encourage any entrepreneur: "There are more than 250 billion euros of venture capital funds seeking startups and projects with global vocation." All this liquidity available to the system will not only go to apps, but their transversality helps them receive a good portion of all those zeros. "In this sector it is competing in talent and capital. Our startups compete globally without any blemish, "he concludes. Whether in Barcelona or any other friendly city with disruptive initiatives, the potential is there. We just need to know them and find their place among the different stores of the phones.
A contest to stimulate the development of 'apps'
You can now present your apps to the third edition of the #StartMeApp contest, organized by Huawei in collaboration with EL PAÍS RETINA, which will be held next March.
This year more than ever, the undisputed protagonists are mobile applications. The basic requirements do not vary much compared to previous editions: a specialized jury will value the apps candidates and will look at the most original, useful and viable proposals. Enter here to participate: https://startmeapp.es