The approval of euthanasia, central theme of 'Out of Plan' this Thursday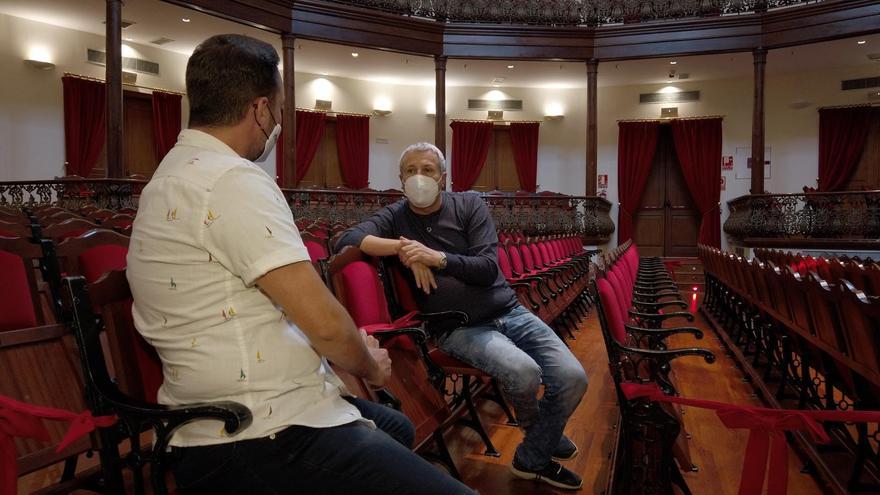 The program of the Canary TV Out of plane analyzes this Thursday, from 10:15 p.m., what the procedure will be like after the foreseeable approval of euthanasia in the Congress of Deputies, as well as the role that doctors will play and the circumstances in which sick people are expected to decide end their lives, the format's production company announced this Wednesday.
Spain could become the sixth country in the world to allow aid to die with the intervention of a toilet, in one of the most controversial laws of recent times, he explained in a statement.
During the program the report will be issued Final point with testimonies of patients who want to access the right to die, but also with that of others who take a position against it. An ethical and moral debate that, likewise, is transferred to health personnel who could opt for conscientious objection.
Out of plane will also show the testimony of Ramona Maneiro, who helped Ramón Sampedro die 22 years ago and whose case became the most controversial in Spain, as well as the experience of Mark Ariel Hourmann, the only doctor convicted in our country for practicing euthanasia.
Jurists, psychologists, doctors of different specialties and representatives of the organizations and platforms that have spoken in favor and against the future law will have a voice in Out of plane. In addition, it will analyze the Belgian experience, with a law in force for 18 years, through the testimony of the relative of a patient who ended his life, as well as that of the doctor who helped him.
The program will address another collateral debate: that of palliative care. In the Canary Islands there are 6,500 people under this type of assistance and some doctors criticize that this type of care is not promoted in the face of euthanasia.