The applauded response of Mónica Carrillo to a tweet that called her "Corpse Bride in choni"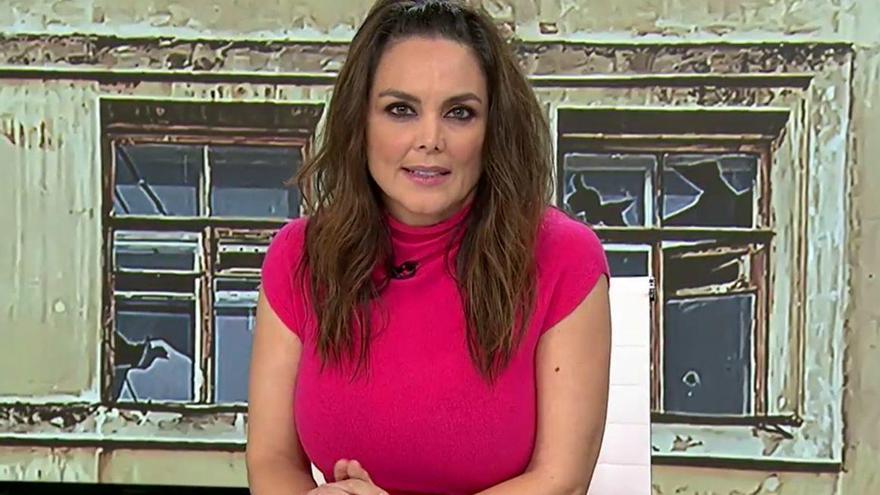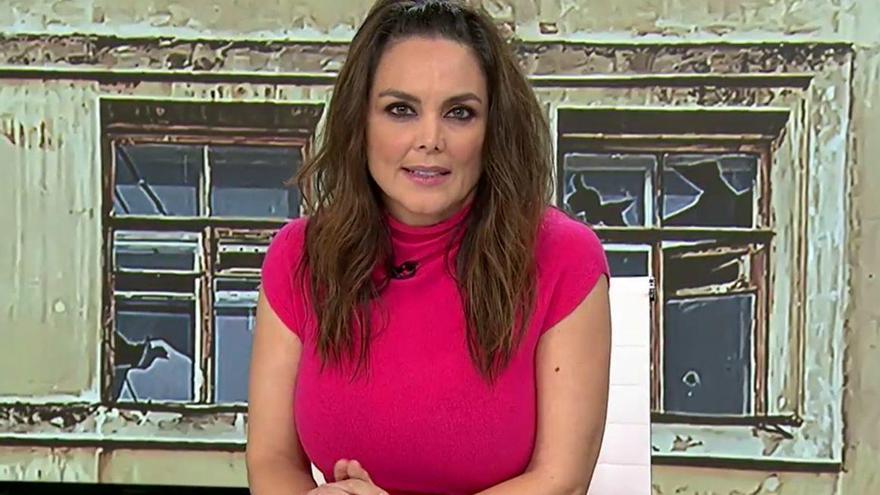 Monica Carrillo has received widespread applause from her followers for the response she gave to a viewer who referred to her physique to make an unfortunate comparison. "What is the name of the presenter of this Antena 3 who looks like Corpse Bride in choni?"asked a user on Twitter during the night of February 6.
The message reached the journalist's hands, who, seeing that she had been compared to the popular character of Tim Burton, did not hesitate to respond with an elegant zasca. "Monica Carrillo", wrote the presenter of 'Antena 3 Noticias'. Dislocated by the answer, the author of the tweet responded with another question: "But aren't you live?"
"By bocachancla", recognized this anonymous person in a later message while Carrillo, with his usual sense of humor, responded with a wink and with a gif of the acclaimed movie animated. The journalist received a lot of praise on Twitter, including from network colleagues such as Roberto Leal. "My tens", wrote the presenter of 'Pasapalabra'.