The applauded messages from Orestes in 'Pasapalabra' for Three Kings Day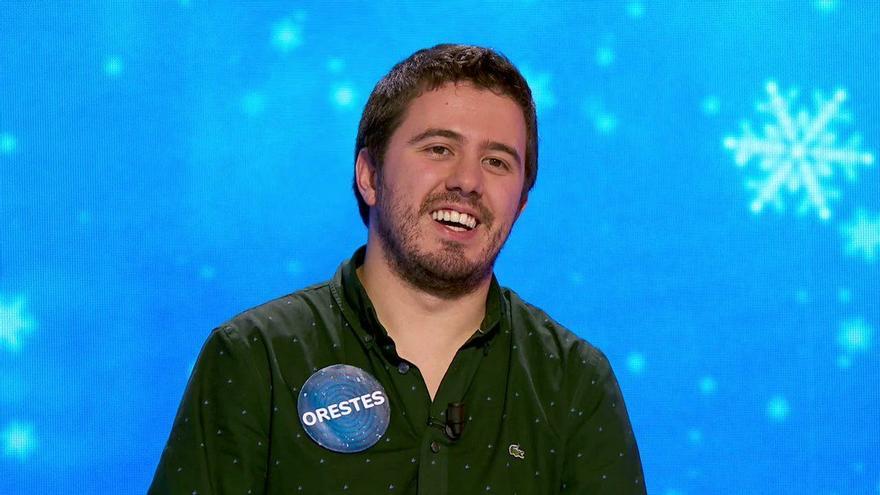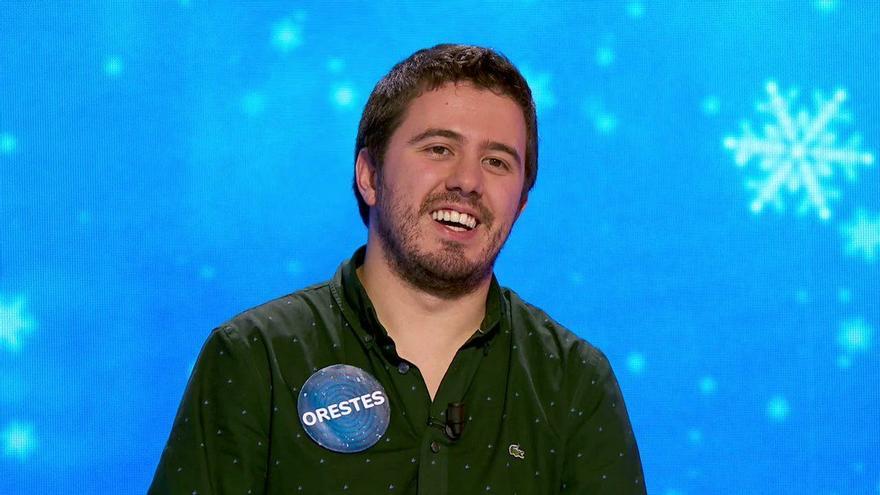 This Thursday 'Pass word'received a visit from wise men. Melchor, Gaspar and Baltasar went to the set of the Antena 3 program in their day to surprise Roberto Leal. "What are you doing in Pasapalabra with all the work you have tonight?"asked the presenter.
"Today is a very special day and we are going to bring you an anticipated gift to all of you who are going to receive tonight", Melchior answered. Leal then asked what it was about and the wizard king gave him the surprise, which was none other than an electronic game of the contest. Although at first they said they only had one for the guests, eventually they brought one for each.
After the visit, the first test began, in which Orestes, currently the oldest contestant, wanted to make a wish: "May this day serve to raise awareness of our obligation that children do not lose their illusion, because that is what happens in childhood ".
"Illusion, which is not motivation or other silly words, but illusion. Which is the most beautiful thing in the world"added the participant, who won the applause of the public. "Do not lose it either," added Roberto Leal then.