The applauded message of the canary Sara Sálamo on breastfeeding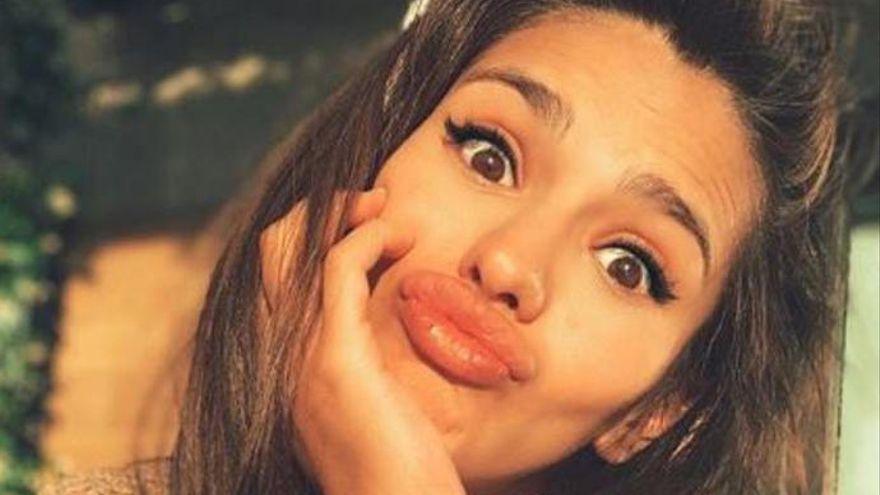 It was in September of last year when little Theo landed in the lives of Sara Sálamo and Isco Alarcón. Their first child together was born to turn the couple's world upside down. And now, a little over a year after that family event, both are immersed in the final stretch of the actress's second pregnancy. The canarian actress, who is a very active person on social networks, shares with his more than 800 thousand followers some details of his private life: the evolution of his belly, some other controversy regarding the 'haters' of the footballer or some experiences as a new mother –protecting the child's identity by hiding her face in each image she publishes-. Now you have looked back and reflected on how you lived a topic that has already been spoken by a large number of popular faces: breastfeeding.
"Breastfeeding. What a trip, huh! I am intense in every way. Too emotional. Anyone who talks to me for half an hour can perceive it without much effort ... ", the interpreter begins.
"In July 2019 my first child was born and despite having sworn and perjured that I would not breastfeed ... I did not meet the prognosis. How absorbent! How much delivery! How many tears, how much love ... I remember looking at my baby in those days when he suckled every twenty minutes, morning and night, and I asked him for compassion ... 'I can't give you more of me!', I said to him, "says the Canarian interpreter.
"Matching it with work was pretty tough. In fact fly to South America with a newborn baby for her to continue with her tit while I rolled is something I will never forget. Or take advantage of 'sandwich time' to reconnect with my faithful friend with the breast pump and ask for refrigerators wherever he went to be able to keep it until he got home after very long days, "he says.
"Eight and a half months later weaning began. And I lived it as if it were a terrible duel. I had already been wishing it was the last day for a couple of months and at the same time refusing to let it end. I was exhausted. So, for all this, to think that I will start again with this war of emotions in a month and a half gives me both vertigo and anguish, "he explained.
With the same intensity that she admits to possessing in this same text, Sara has acknowledged that she finally suffered "like a terrible grief" the fact of having to stop breastfeeding her son. "For a couple of months I had already wished it was the last day and at the same time refused to let it end," he stated in the text, where he discovered that he had ended up "exhausted" in this adventure that he will have to repeat very soon with what will be his second sucker: "It gives me both vertigo and heartbreak. Of course, I see this photo and I miss it ", he concludes.