The applauded message from Ángel Martín on the death of Samuel: "It is a homophobic murder"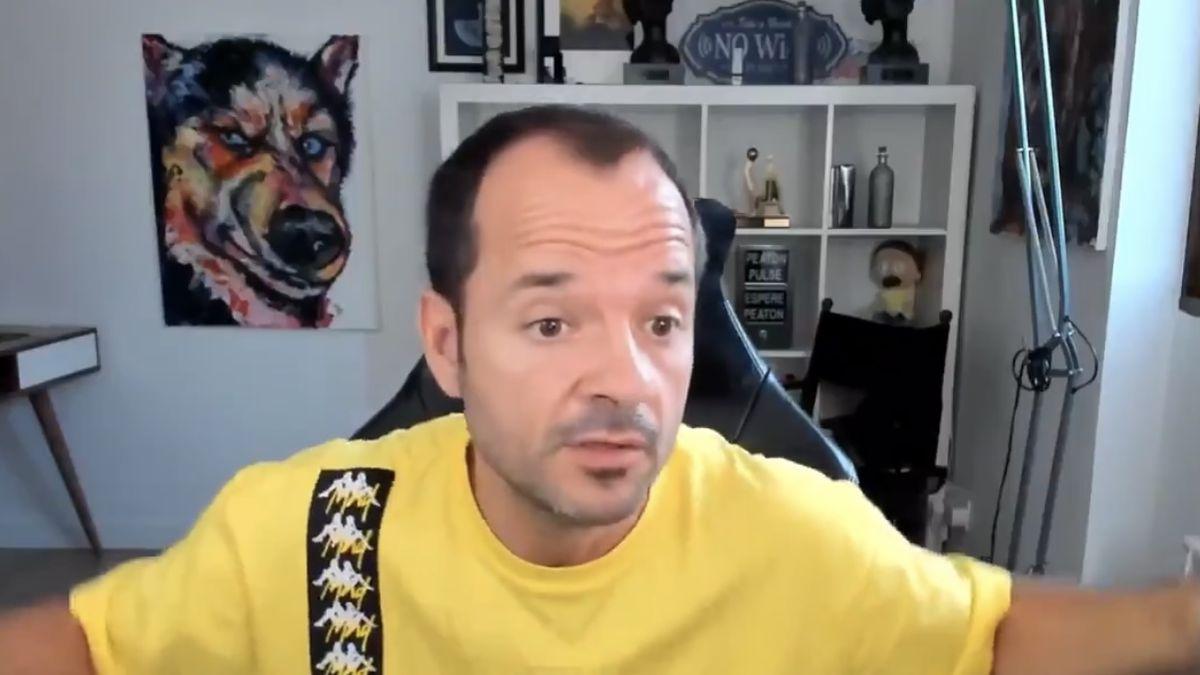 The social media They continue to denounce the murder of Samuel, what died this weekend because of the blows he received by multiple people in a brutal homophobic aggression in A Coruña. As noted by 'El Mundo' after speaking with two of the young man's friends, it all started when a man specifically addressed Samuel, who was making a video call with his friends, and exclaimed: "Either stop recording or I'll kill you, fag".
The collective consternation LGTBIQ + it is such that they have been summoned numerous demonstrations in various cities of Spain. Characters from the world of politics, music or television have also condemned the event after it was not described as a homophobic murder in the media.
Such is the case of Ángel Martín, who this morning won the applause of Twitter with his words: "In Coruña they have already arrested 13 people related to the beating of a 24-year-old boy named Samuel," the comedian began. "By the way, dying because you get beaten up is actually being killed", pointed Ángel.
"If the beating was because of your sexual orientation, it is a homophobic murder. I say this because some media that are serious seem to be unclear and published "A 24-year-old dies", as if it were due to a glut of cakes, instead of "They murdered a 24-year-old at the cry of a fagot"said the comedian, who has become a Trending Topic.