The applauded gesture of Pau Gasol with Beatriz, the mother of Anna and Olivia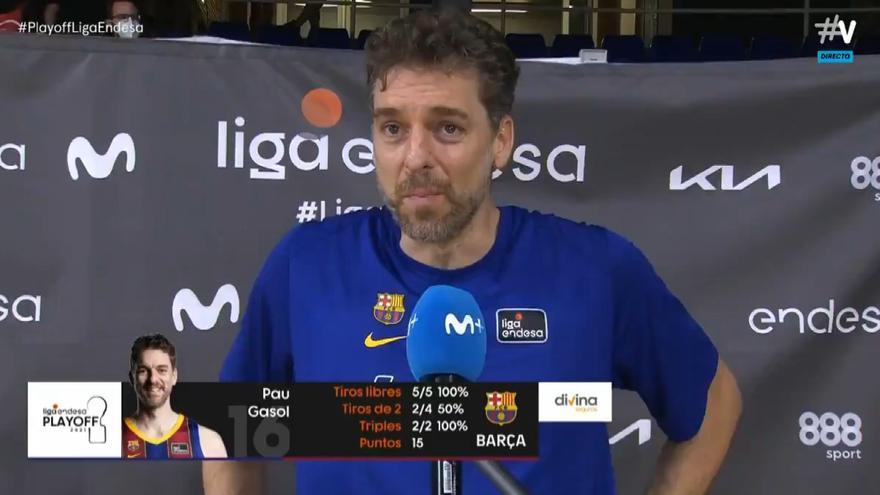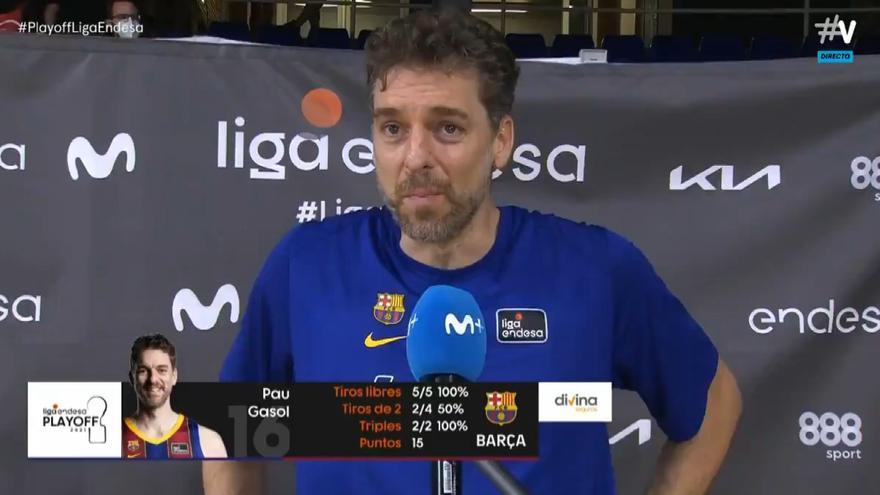 Pau Gasol He will play again in an ACB final 20 years later after being, once again, one of the highlights of the Barça triumph with 15 points, 5 rebounds and a PIR of 24 in the thirteen and a half minutes he was on the court against Lenovo Tenerife. However, after the conclusion of the meeting, he did not forget the tragedy that occurred on the Island due to the Olivia murder by his father, Thomas Gimeno. The Spanish basketball legend wanted to send a message of condolence to Betriz Zimmerman and her family.
"First of all I wanted to send a message of condolences to Beatriz's family, and to Beatriz herself for the harsh news received by the death of her daughter Olivia. It has been a hard blow for everyone and I also want to send a memory to the island de Tenerife. In the end this is more important than any game and than any sport ", said a copy, Pau Gasol. A leader on and off the basketball courts.