The applauded edition of the 'Telediario' from emptied Spain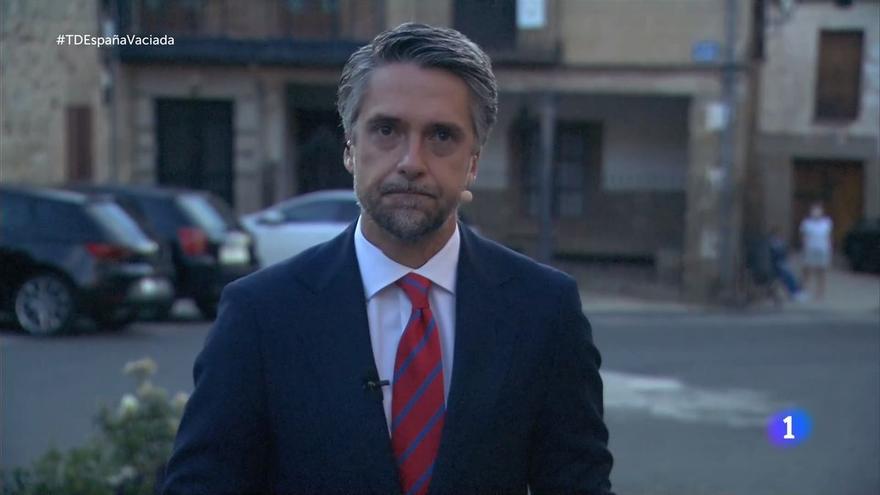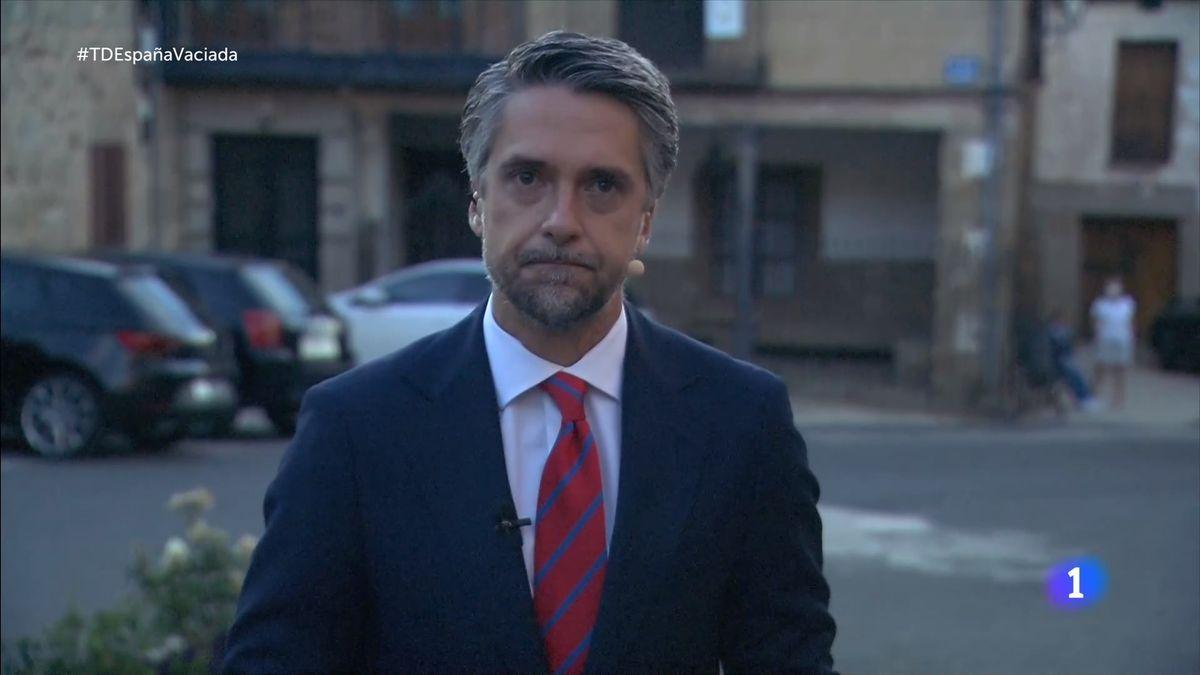 The second edition of the 'Telediario' of last Friday June 25 has generated an ovation from the audience as it was broadcast entirely from a small, almost uninhabited area in the province of Ávila, Villafranca de la Sierra. From here, a special was made on Emptied Spain presented by Carlos Franganillo but which also recovered Lorenzo Milá and Carlos del Amor.
Milá was in charge of interviewing Vidal Martínez, a 90-year-old man who lives completely alone in Ágreda, in the province of Soria. He just spends time with his farmyard animals, which he cares for every day. In fact, Lorenzo had to put the mask on him, an element unnecessary for him due to his loneliness.
For its part, del Amor gave way to the most important news of the day focused solely on Villafranca de la Sierra. The journalist was able to interview the mayor, gave the main headlines on the economy and anticipated what the next championship of "la calva", the municipal sport, will be like.
Also Franganillo met with Tomás Guitarte, a deputy from Teruel Existe; Sergio de Molino, author of the book 'Empty Spain'; and with several young people from different provinces that contrary to what has been customary, they have opted to move from the city to the town.
After this special, TVE received a wide ovation from viewers, who they congratulated all the professions of the news program for giving voice and visibility to the rural environment, something that, as Franganillo himself recognized "is not usually done frequently."