The AP-6 toll will rise 1.69% in 2020, twice as much as the rest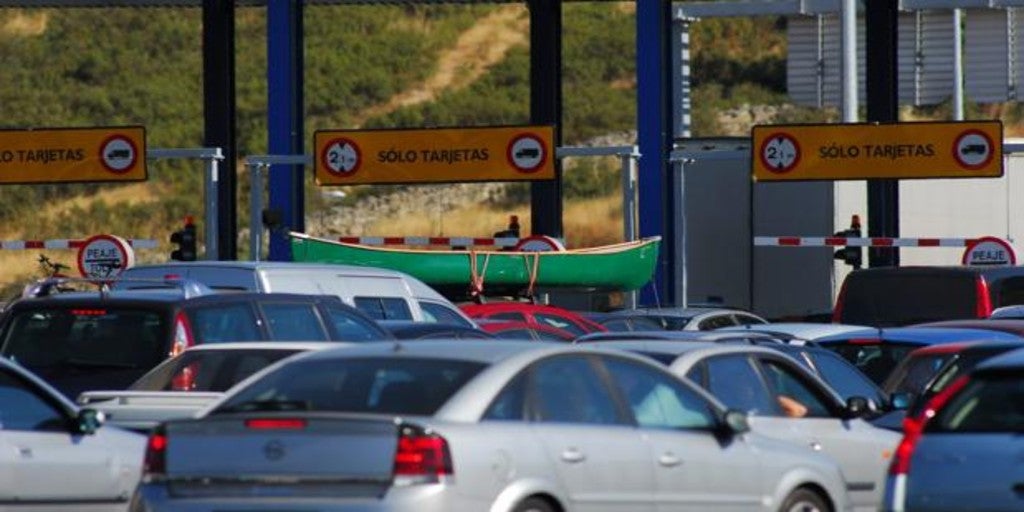 Madrid
Updated:
save

The toll of the AP-6 motorway linking Villalba (Madrid) and Adanero (Ávila), which includes the Guadarrama tunnel, will rise 1.69% as of January 1, as reported to Europa Press in sources Ministry of development.
The toll of this highway, which with an average traffic of 30,400 users a day It is one of the busiest in the country, It will thus increase twice the average increase of 0.84% ​​that will be recorded by the rest of the state payment methods under concession with the new year.
This is established by the Royal Decree approved in the Council of Ministers this Friday, which modifies the concession contract for this route that the State has with Castellana de Autopistas, Abertis group subsidiary.
Under this Royal Decree, the Department that directs the functions José Luis Ábalos has authorized the concessionaire of this highway to make an additional extraordinary rise in the 0.85% at its 2020 toll, but also in those of 2021 and 2022.
Cumulative price increase of 2.55%
In this way, the circulation through the highway and the Guadarrama tunnel will register an accumulated increase of 2, 55% in the next three years, which will be added to the annual increase recorded in the payment methods based on the automatic update formula that the sector has had since the year 2000 will agree with the Government then.
Under this formula, which has among its main variables the Average CPI between the months of October of one year and the next and which is weighted according to the evolution of traffic, the average increase in payment methods by 2020 will be 0.84%.
This rise does not affect the nine toll roads that broke During the crisis, the State rescued and currently manages the Ministry of Development, since they are not exploited through concession contracts.
In the case of the AP-6 Villalba-Adanero, with the extraordinary rise approved by the Council of Ministers this Friday is intended to compensate the concessionaire of the road for the investment that has been allocated to perform different works.