The anti-Covid vaccine, immigration and the obesity pandemic, in Out of Plan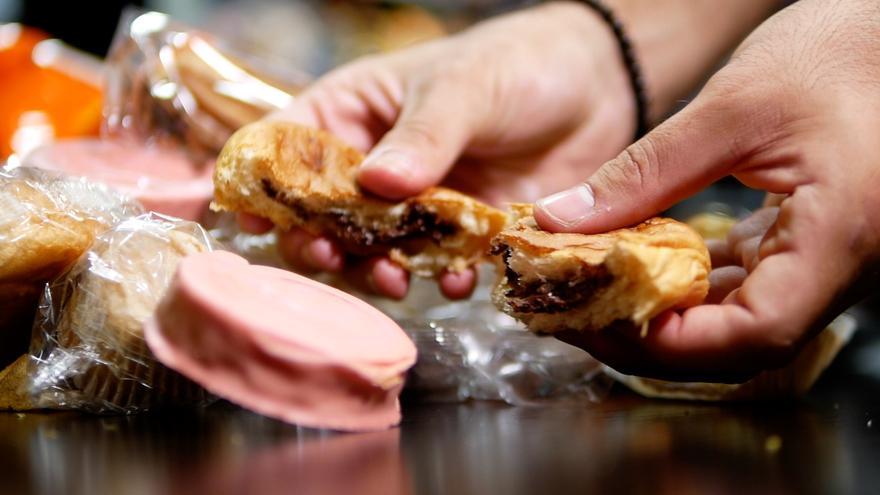 This Thursday's edition of Out of plane will analyze the announcement of the Pfizer laboratory's vaccine against Covid. The actual vaccination deadlines, the first to receive it or the excluded population groups will be some of the issues that the program will address together with the new migratory crisis in the Archipelago and a spreading pandemic: obesity.
With the title "Kilos that kill", Out of Plane will issue a report on the high incidence of overweight in the islands. The Canary Islands is one of the autonomous communities with the highest prevalence, which causes diseases such as cardiovascular disease or diabetes.
The program will analyze the poor quality of the canaries' diet, the bad habits and the reasons why the islands spend less budget on the acquisition of food in relation to the country as a whole.
In addition, the excessive consumption of sugar will be treated, which leads Spain to quadruple its intake with more than 110 gr. daily when WHO recommends a maximum of 25 gr, and how we ingest high doses that are hidden in food.
This added sugar is one of the concerns of the health authorities. The Government of Spain has announced for next year the implementation of a tax on sugary drinks that, initially, will not be applied in the Canary Islands. If this new tax burden is a successful and dissuasive strategy, it will be one of the issues that will be addressed Out of plane.